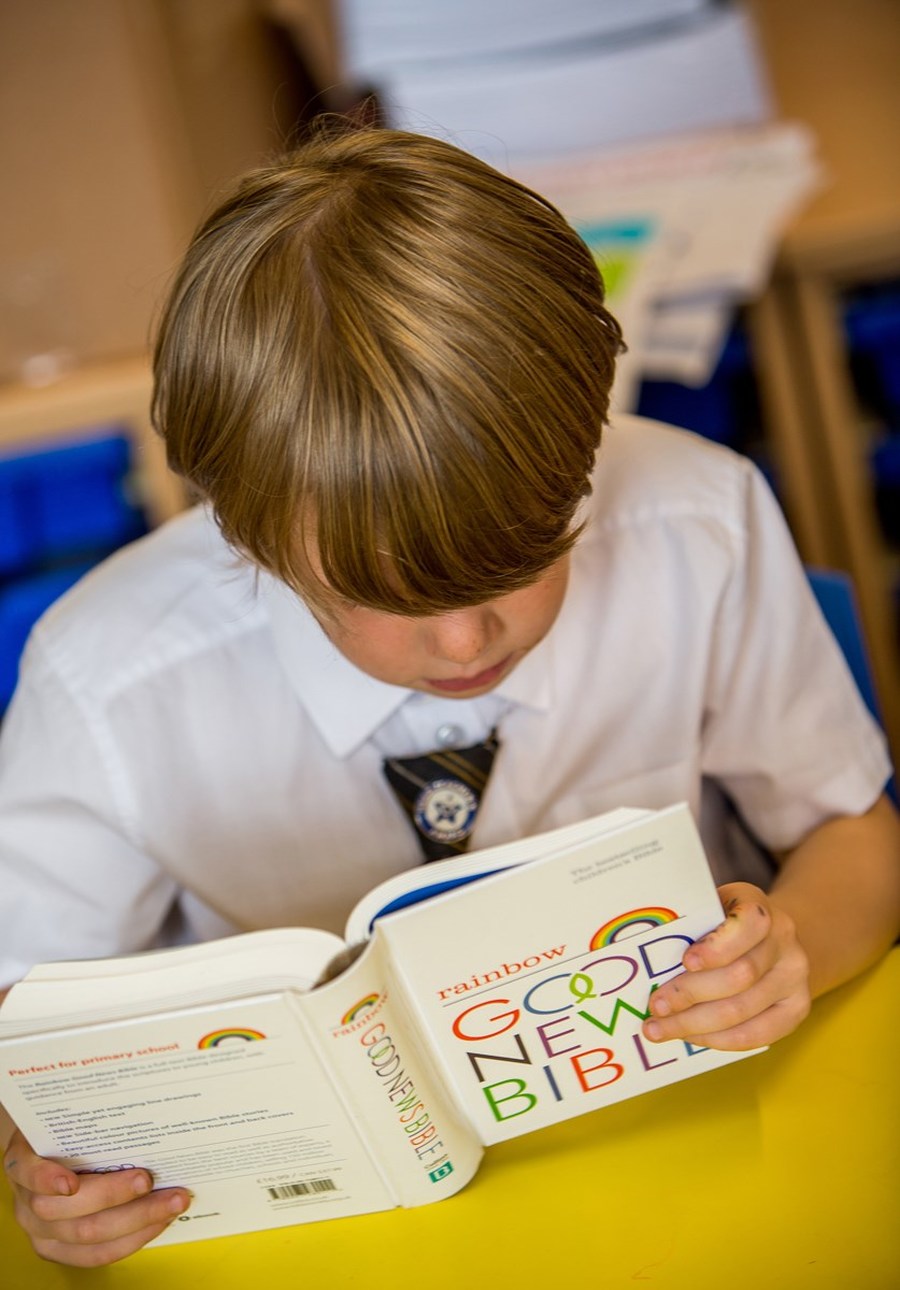 On Friday 19th October our Mini-Vinnies held a toy sale to raise money for the people of Indonesia. We had lots of toys to sell due to the generosity of all the children and we all had a good time looking for bargains.
As well as enjoying the event we raised £170 for this great cause.
Well done everybody especially our hard working Mini-Vinnies.
March 2018-LENT
In preparation for Easter every class created a cross which represented some of the things we have been talking about in Religion lessons.
We also invited the children to produce Easter gardens which we displayed in the hall. Below are a selection of entries as well as the winners from each class.
November 2017
Today we had a "Vocations day" where we especially prayed for and thought about religious vocations.
We had a whole school assembly where we talked about life as a priest or a sister. We had a talk from Father Kieren about his vocation and we learned about what it is like to be a priest.
We also talked about how God has a plan for each of us and how we need to listen to our calling. We had visits from various professionals and learned about many different vocations.
We enjoyed dressing up as our chosen vocation!