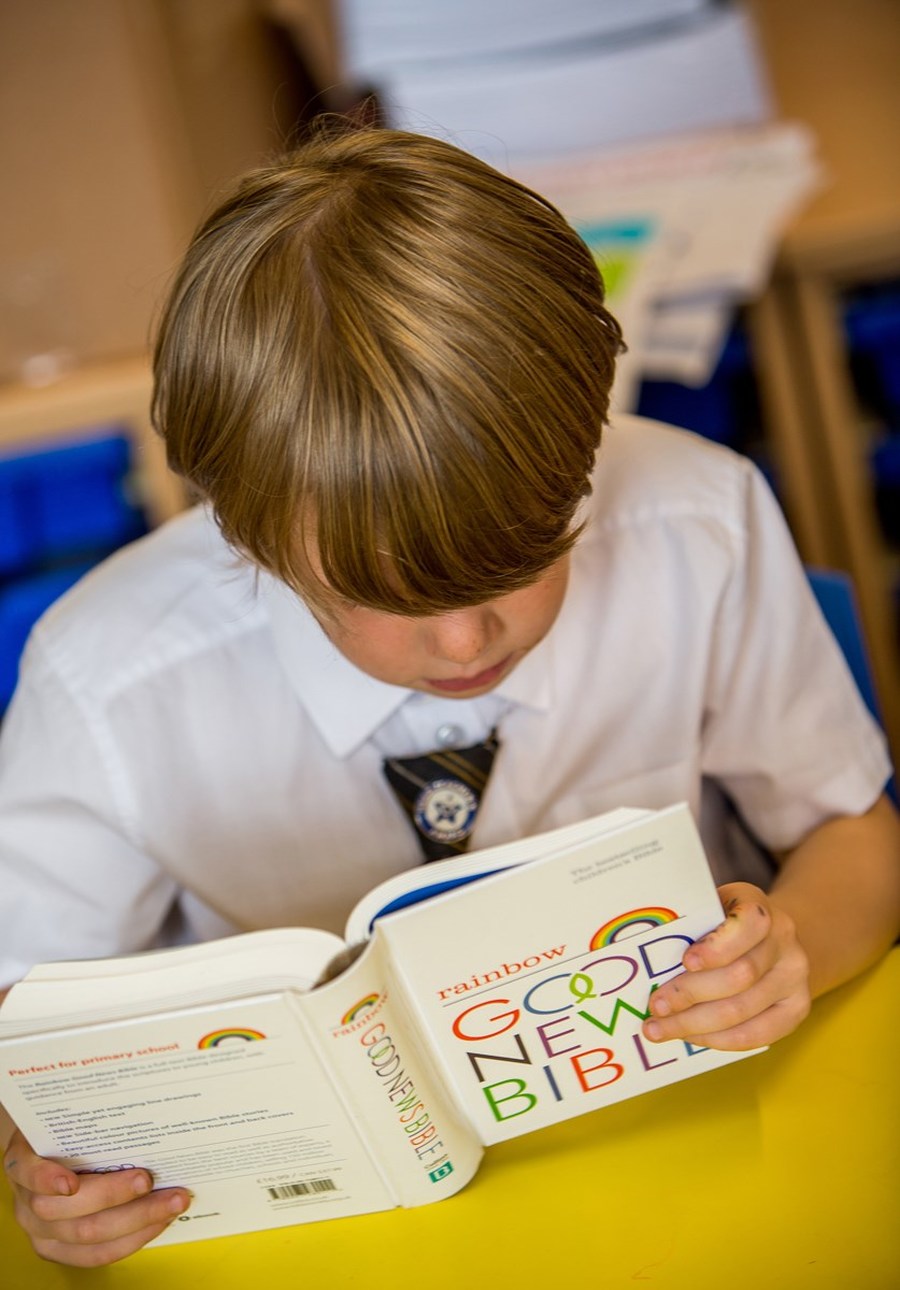 November 2017
Today we had a "Vocations day" where we especially prayed for and thought about religious vocations.
We had a whole school assembly where we talked about life as a priest or a sister. We had a talk from Father Kieren about his vocation and we learned about what it is like to be a priest.
We also talked about how God has a plan for each of us and how we need to listen to our calling. We had visits from various professionals and learned about many different vocations.
We enjoyed dressing up as our chosen vocation!