our school assemblies
As a religious community, we would like to share with you the focus for our whole school weekly assemblies. Below you can find a timetable for the full academic year which outlines each week.
All of our assemblies focus on what we can do through Christ!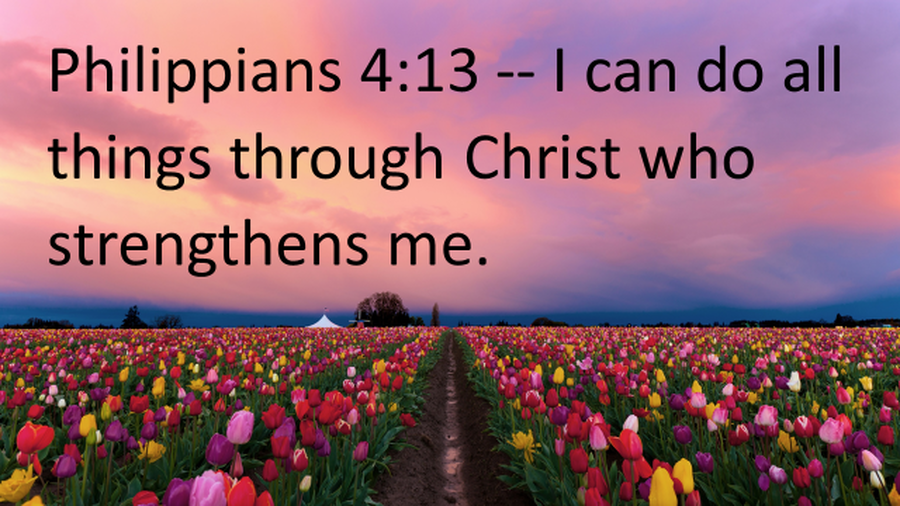 10th October 2016
Today, we had a fantastic day celebrating and welcoming our new arrivals at St Peter's, all the children in our Reception class! They paired up with their Year 6 buddies and Noah, our deputy head boy, lit a candle for each and every one of them. We would like to say a huge thank you to all the parents who came to support the assembly and we are excited to begin our journey together as a faithful community.
We were also very lucky to have Mrs Sivils, who came to talk to us about CAFOD and the amazing work they do! It was great preparation for our whole school harvest mass tomorrow where the children will donate food and now they have a great understanding of how they are making a difference!
Please enjoy the pictures below: