Changes to the Curriculum and Assessment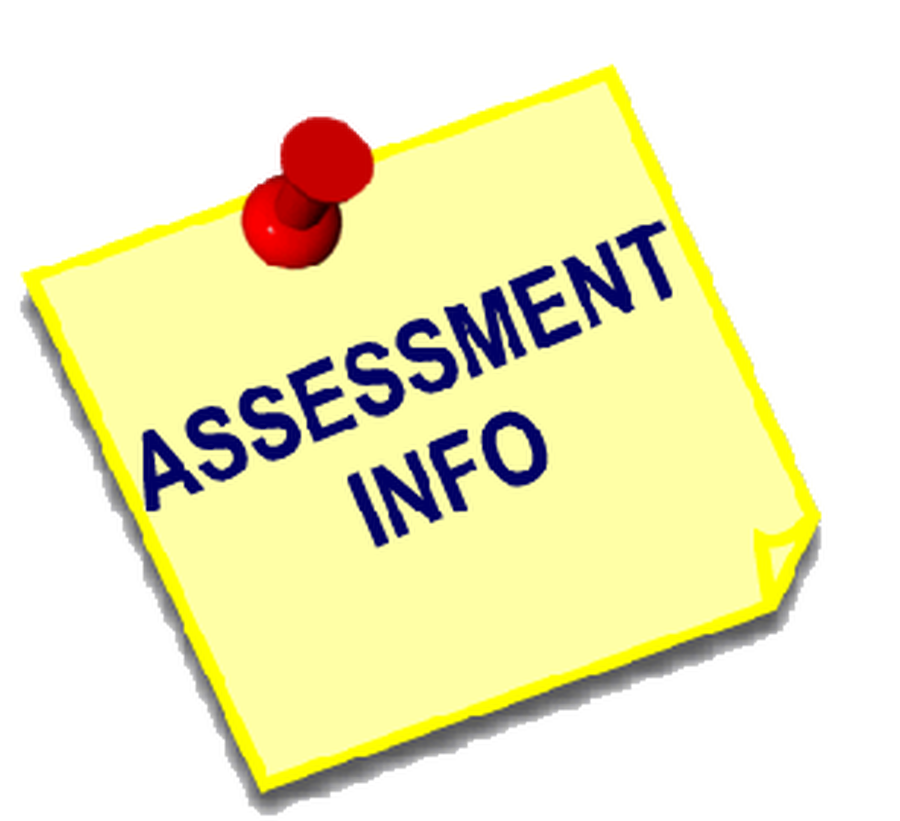 As you may be aware there have been a number of changes set out by the Department for Education over the past year. At St Peter's we have now implemented the National Curriculum 2014 throughout the school. Alongside this we have been reviewing the way we record the attainment of pupils as the National Curriculum Levels no longer apply.
Under the current system each year group has a set list of criteria that a child needs to achieve. Progress towards achieving the year group expectations will be tracked using a tool called 'Classroom Monitor' which allows teachers to record whether each child has achieved a particular objective. 'Classroom Monitor' calculates the percentage of objectives achieved and converts them into a scale which will be used to track each child's progress.
Beginning

(Beg)

Beginning +

(Beg+)

Developing

(Dev)

Developing +

(Dev+)

Secure

(Sec)

Exceeding

(Exc)

For example at the start of the year children in Year 3 will be '3Beg' and as the curriculum is taught and assessed pupils will progress through the steps and the target will be for pupils to get to '3Sec' by the end of the year.
It is expected that pupils who exceeded expectations in previous years should target to achieve 'Exc'. This can be achieved by showing a mastery of the skills beyond the typical expectation. Pupils will not move on to the next year groups expectations but rather become 'experts' at the curriculum for their own year group.
Teachers will continue to use a range of assessments to make judgements about whether or not each child has achieved an objective, these include: written assessments; independent classwork; observations and discussions with pupils.
This academic year we will be using KLIPs to judge the progress of the children. You can see below the KLIP for each academic year in reading, writing and mathematics.