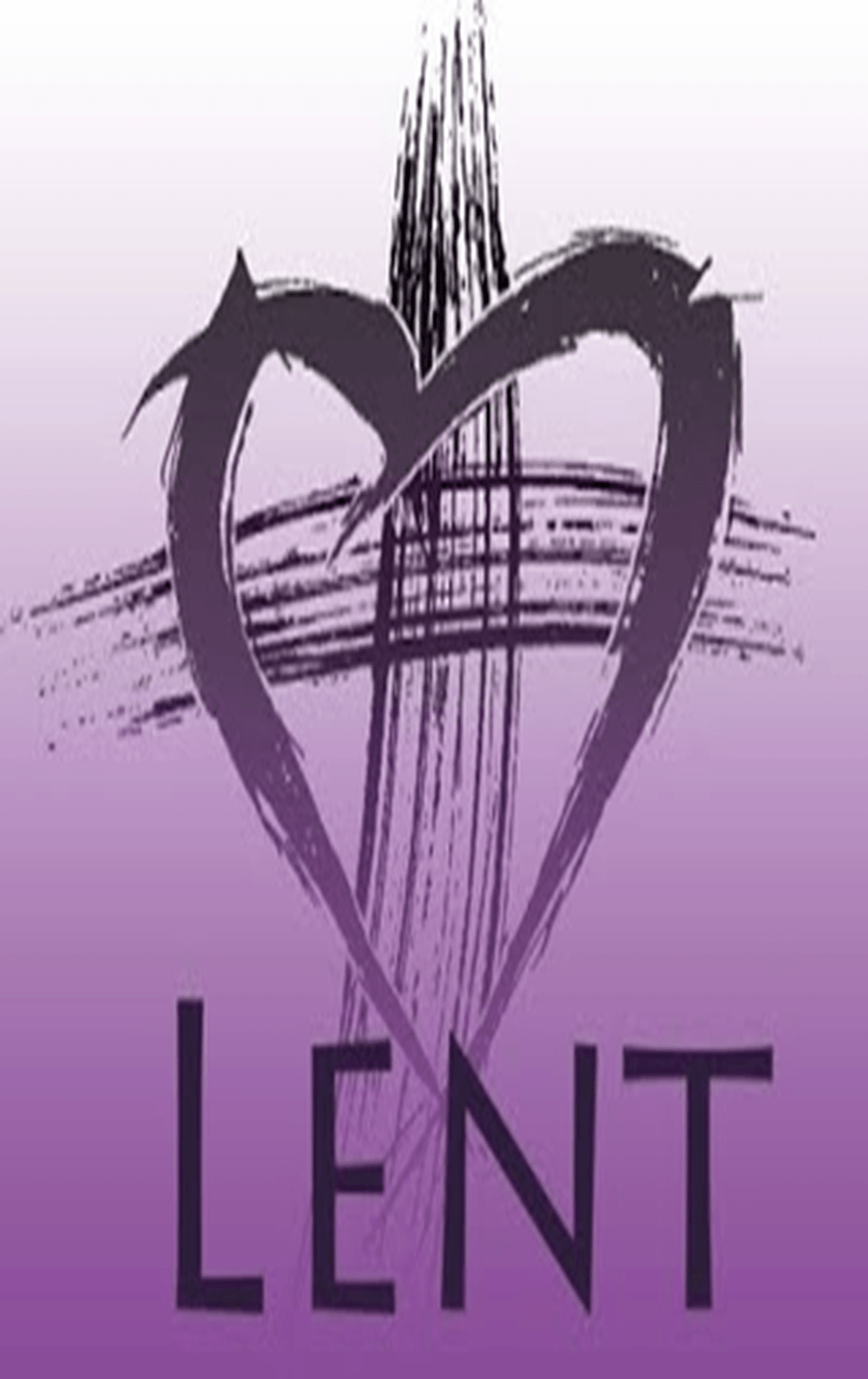 Thank-you to some of our pupils for creating these lovely crosses of hope which is especially relevant at this current time.
Well done to all the children who took part and made an Easter garden at home. It was very difficult this year as they had to be very creative in what they used. They had to use what they had at home. They all did a great job and I liked the way some of them worked with their brothers and sisters.
I could not choose a winner so all these children will get a prize when we get back to school.
Well done to Adam, Oliver, Nevaeh, Sophie and Katie, Martha, Lexi, Harry and Alfie, Lucy, Oliver and Olive.
Easter is going to be very different for us all this year but below are some links and activities for you to look at over Holy Week. I have attached a cross of hope ppt and activity. It would be lovely if as many of you as possible could create a cross and email me photos of them which we could share on this site. Email is on the home page.
Our Year of the Word 2019 /2020
The God who speaks.
The Catholic Bishops' Conference of England and Wales have designated 2020 as 'The God Who Speaks': A Year of the Word to celebrate the 10th anniversary of Verbum Domini – Pope Benedict XVI's Apostolic Exhortation on 'The Word of the Lord', and the 1600th anniversary of death of St Jerome, who translated the Bible into Latin.
At St Peter's we have dedicated this year to be 'Our Year of the Word'. Throughout the year we shall be seeking opportunities to celebrate, live and share God's word with our children, our parish and our school community. We are all invited to listen afresh to the word of God, to encounter anew the presence of that word, and to proclaim it afresh in the Church and the World.
There is also a website dedicated to 'The God Who Speaks – A Year of the Word' which can be found using this link – http://www.cbcew.org.uk/home/events/the-god-who-speaks/
Sacred Scripture, the Bible, the word of God, the Holy Book is at the heart of everything the Church says and does. It is permeates our prayer and worship, how we understand the world, how we are called to live and how we relate to each another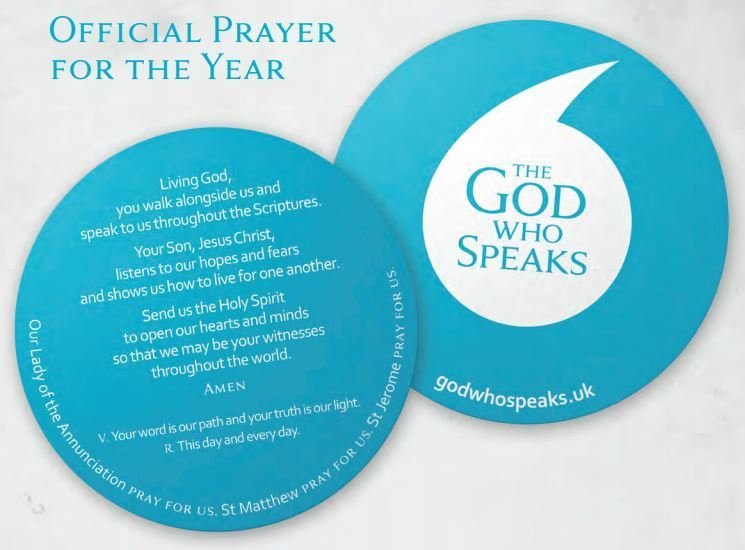 World Book Day
To celebrate the Year of the Word, on world book day, we came to school as bible characters. We were very creative with our costumes and spent the day learning some bible stories.