Eco Council
The Eco-Council is pupil-led and consists of two children per class nominated to represent each class from Year 1 to Year 6. These pupils play key roles in decision-making and participate in reducing the environmental impact of the school. The Eco-Council representatives are dedicated and enthusiastic individuals who work hard to improve and develop the school for the better.
Here are your eco-councilors for this year: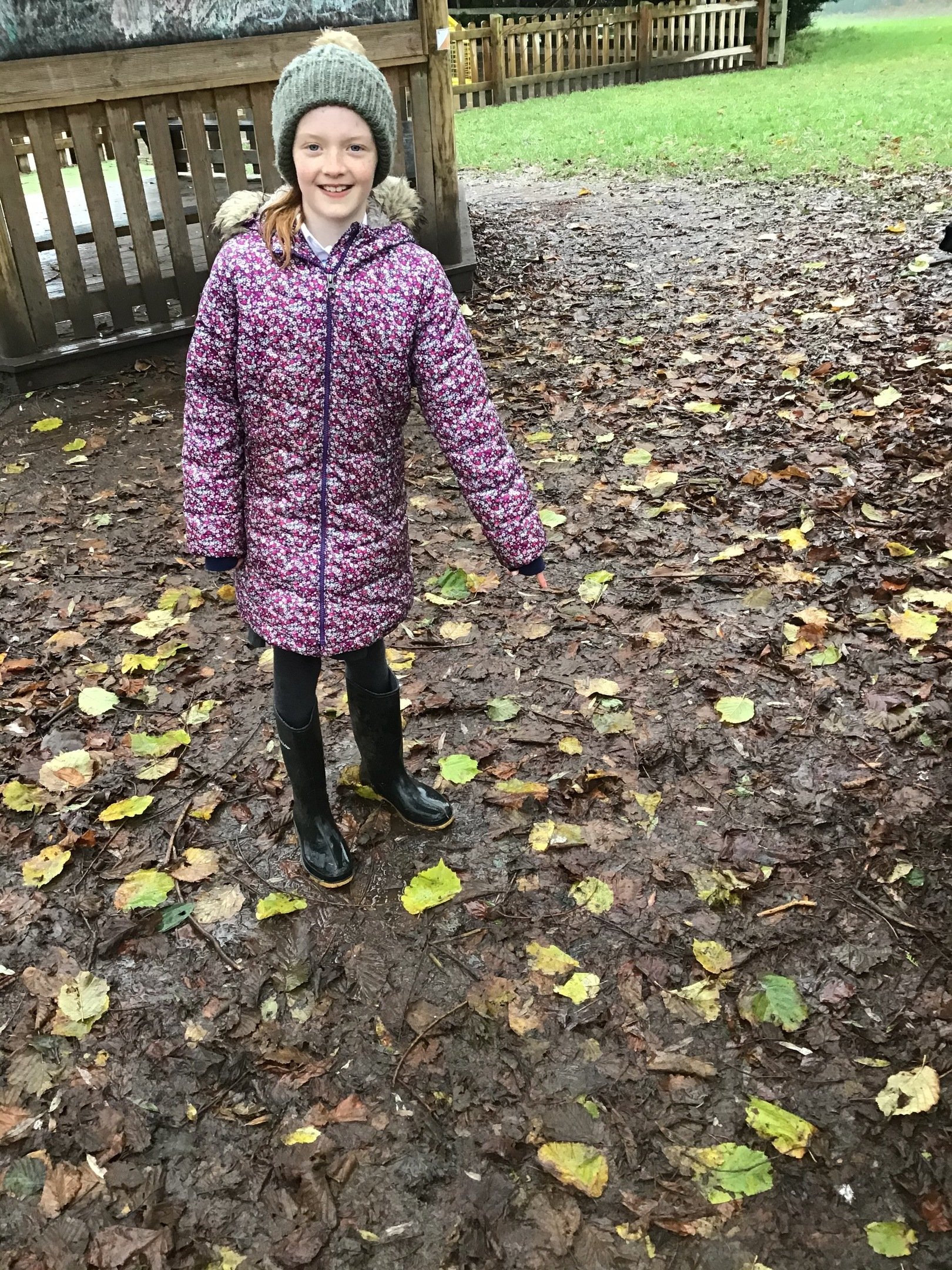 Take a look at what we have been up to!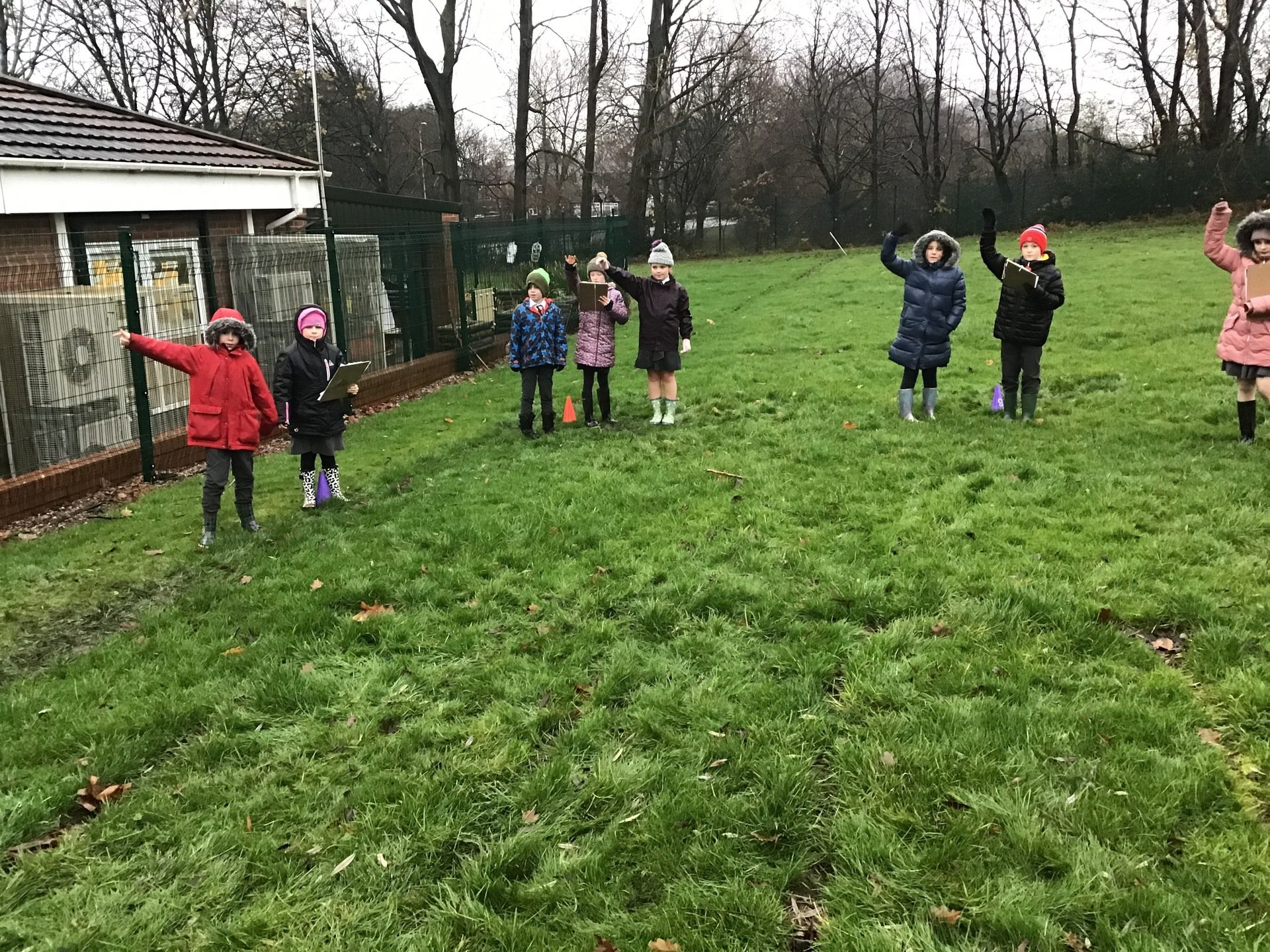 St Peter's Scarecrow Trail November 2022
Thank you to our wonderful Eco Council children and Mrs Jones for hosting our first ever Scarecrow Trail. It was a great success and raised £68 towards new gardening equipment for the Eco team. The scarecrows were all magnificent, so much effort and skilful crafting went into them, it was such a lovely experience for the children to enjoy. Visitors and children had the opportunity to vote for their favourite scarecrow. Today some of our Eco team went through the voting slips and the winning scarecrow with the most votes is...
ADAM & WIKTORIA With their traditional scarecrow.
They will be presented with their prize in Monday's assembly.
Well done to all of our entries, you will each receive 20 House points.
CONGRATULATIONS TO OUR WINNERS ADAM & WIKTORIA
November 2020
Our first task as a team, was to evaluate the land we have around our school and to look for signs of wildlife. We want our school to be a safe home for many different species and so we looked for potential habitats. In January, we will build a Bug Hotel at the back of our school in the hope minibeasts will come to live with us. We will also install bird houses so we can monitor the types of birds we have in Middleton. Later on in the year (after the hibernation period) we will place hedgehog homes around the school grounds and set up cameras so we can observe the animals at night.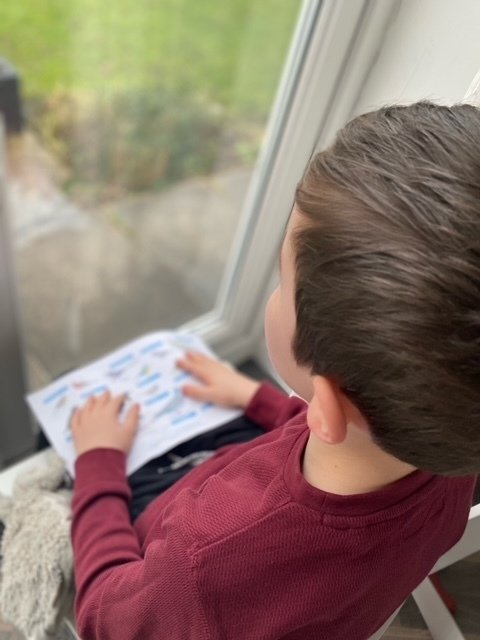 January 2021- The Big Garden Bird Watch 2021
Every year, the RSPB (The Royal Society for the Protection of Birds) asks members of the public to observe and count the types of birds that land in their gardens. This is an incredibly important job so that we know which species of birds are thriving and which birds, sadly, might be in danger of becoming extinct.
In school, we made bird feeders to encourage birds onto our land and at home many of you have made homes and feeders to welcome birds. We are so impressed with how many of you took part in The Big Garden Bird Watch. We have been sent so many pictures of you feeding birds and looking up at the skies in the hope of seeing as many species as you can.
What kind and thoughtful boys and girls you are! Below is a slideshow of some of the photos we have received. You should be very proud of yourselves, remember "All of us can cooperate as instruments of God for the care of creation".
Have a look at our slideshow below.
March 2021
On Saturday 27th March, many of us took part in Earth Hour and joined millions of households across the world, switching off electricity to help us think about the energy we use. This special time helped us to think about our responsibilities in helping to reduce 'global warming'. Thank you so much to everyone who participated. The Eco Council and I are very proud of you and are grateful for your support. Please view the gallery below to see how our children spent Earth Hour.