Welcome to Year 1
My name is Miss Barrett and I am the Year 1 class teacher for this academic year. We are very lucky to have Mrs Millward as our class teaching assistant!
We fully understand that the children have been out of school for many months and may be reluctant to return. However, we will be here to try and make the transition from reception to year one a smooth and happy one.
We are both looking forward to getting to know your child over the course of the year.
Miss Barrett + Mrs Millward
Year One Awards
Star of the Week
5W Certificate
Head Teacher's Award
We would like to say a huge well done to all the children for working so hard this week. Keep up the excellent work.
Miss Barrett + Mrs Millward
Important Information + Dates.
Please can we remind you that we are a nut free school. Please do NOT send your child to school with anything that contains nuts, This includes products that say, 'May Contain Nuts'. Your child will not be able to eat any of these products on the school premises.
Please only send your child's reading packet to school on a Monday and a Friday.
Please send your child to school every day with a water bottle.
Your child will need their name in all items of clothing, including shoes.
P.E
Year 1 will have P.E on a Monday.
Due to the current situation PE session will be taken outside. Please ensure that your child has the appropriate clothing in their PE Bag - Tracksuit bottoms and a jumper. Mr Lord has also asked for the children to have a spare pair of socks in their PE kit bag. The children will also need to be sent into school with a warm coat, with a hood. As the weather begins to get colder and wetter your child will need to bring a hat and gloves to school.
Homework
Maths and Spelling booklets will continue to be given. The children will be given them on Monday and they should be returned on Friday. The children will also still have access to Spelling Shed and Numbots/ TT Rockstars and the occasional project on Purple Mash.
Reading Books
Reading books will be given to the children on a Monday and they will need to be returned on a Friday. Your child will not bring a reading record home but we will keep a record in school. Occasionally you may find that your child brings home a book they have read before lockdown. If this happens, please bear with us as we assess the children after a long period away from school. In addition, you can also continue to access free books online if you wish. The books on the Oxford Owl website is fantastic and you can access lots of books just like the ones we send home from school.
Click: "My Class Login"
Username - year1stp
Password - Books123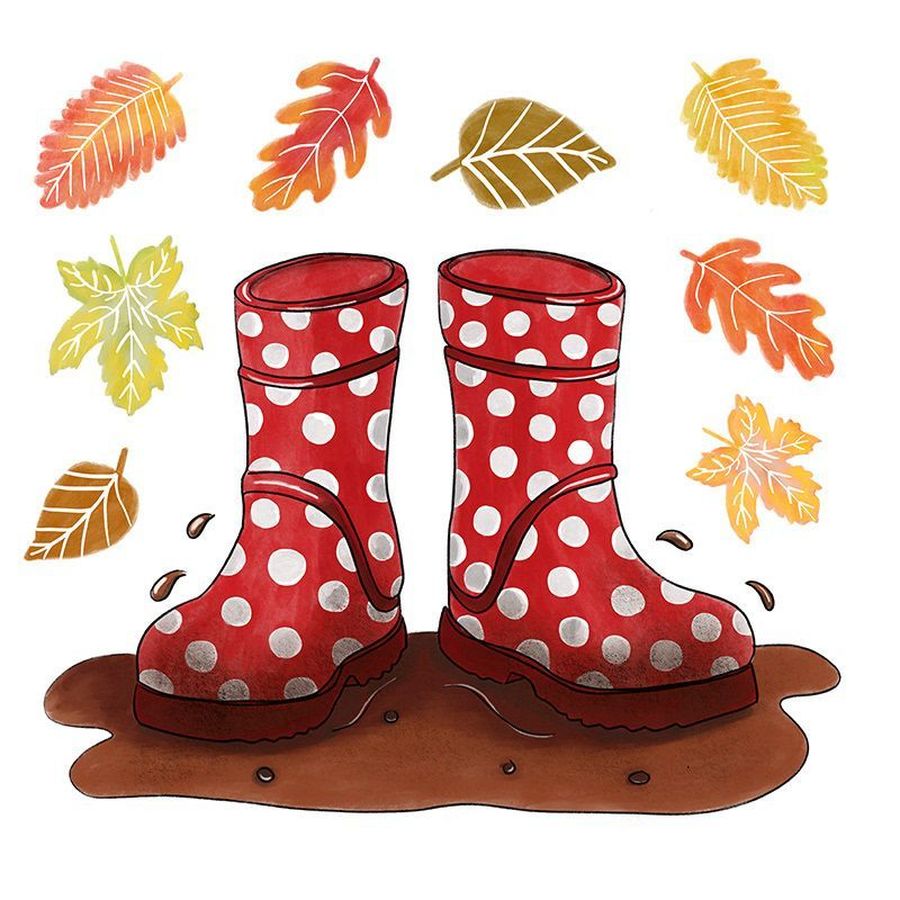 Outdoor Learning
In year one we love to learn outside. However, it can get a little wet and muddy as we love to splash in puddles. The children in year one will need to have a pair of wellies in school and a spare pair of socks. The children will also need weather dependent clothing such as a hat, scarf, gloves, sun hat, sun cream. These can just be brought into school on the days they are required. - Please ensure that your child's name is in all clothing items including wellies.
Thank you.
________________________________________
Curriculum Planning
Autumn 1 - Where did the wheels on the bus go?
Autumn 2 - Who is that knocking on my door?
Spring 1 - Why are memories so important?
Spring 2 - What happened on Pudding Lane?
Summer 1 - How does your garden grow?
Summer 2 - What will we find in the deep, dark woods?
_________________________________________
Please keep an eye on this page for more information about what we have been up to and to have a sneak peek at any photos we have taken along our learning journey.
AUTUMN TERM 1
I would just like to say a huge welcome back to you all. It was so lovely to welcome all of the children into class yesterday. It was completely understandable that some children returned to school yesterday feeling a little bit worried and nervous but please be reassured that the children did settle well and enjoyed seeing their friends again and exploring the classroom.
The children did a fabulous job settling in and following new routines. Myself and Mrs Millward were very impressed with how brilliantly children at such a young age followed the new routines so well. They made us very proud!
Please remember that due to social distancing guidelines in place we can't have any face to face conversations at the moment but if you do have any worries, concerns or questions or would like to share something fabulous that your child has done at home please email me at the email address above.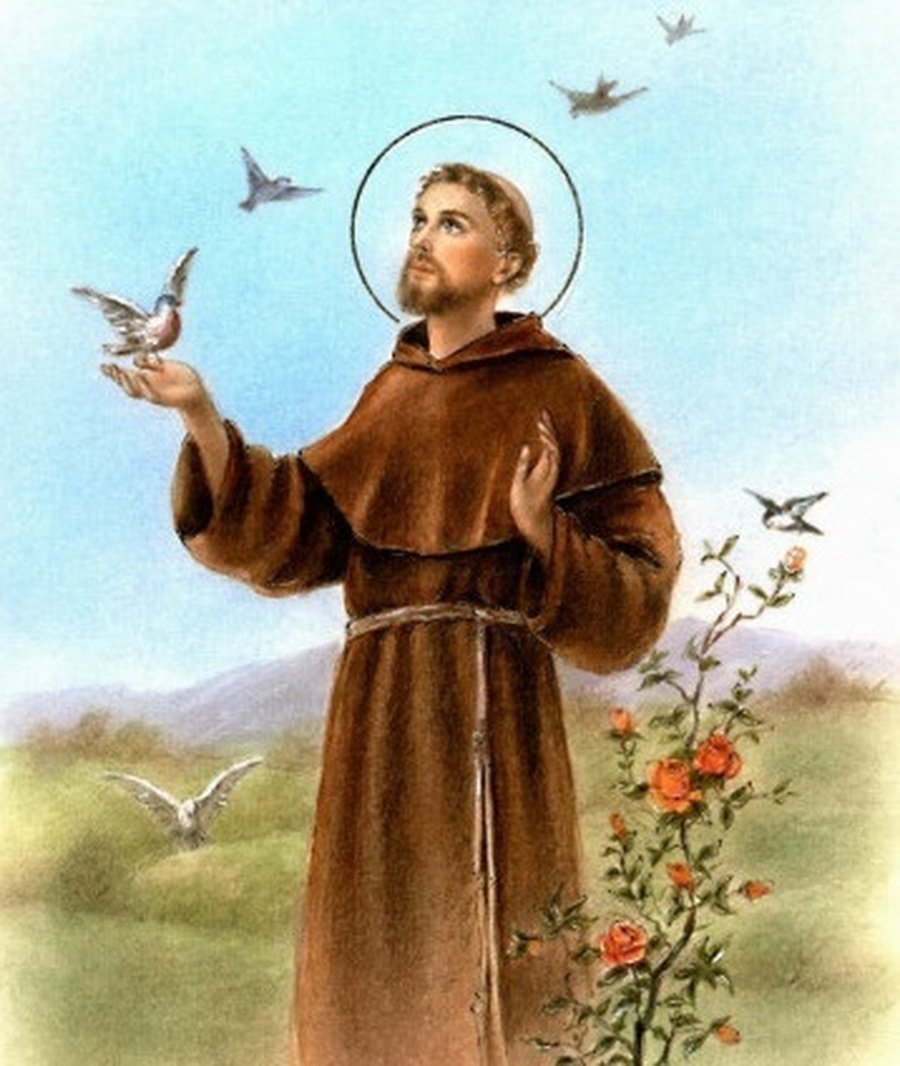 Little Yellow Phonics Book
The little yellow phonics book your child has come home with is for them to keep at home to practise their sounds. Please go through the sounds with your child as much as possible and try and focus on the sound linked to your child's spellings each week. Please keep checking this section for sounds that we need you to do further practise on at home.