Welcome to Year 1
My name is Miss Kiely and I am the Year 1 class teacher for this academic year. We are very lucky to have Miss Evans as our class teaching assistant!
We can't wait to meet you and spend the year playing and learning together.
Miss Kiely + Miss Evans
Please can we remind you that we are a nut free school. Please do NOT send your child to school with anything that contains nuts, This includes products that say, 'May Contain Nuts'. Your child will not be able to eat any of these products on the school premises.
IMPORTANT INFORMATION
Times of day
Children should arrive between 8.40am and 8.50am and enter the building via the classroom door.
Year 1 children will leave school at 3.05pm, via the front playground. Any children with older siblings will remain in class until their eldest sibling finishes school
.
PE
PE will take place on WEDNESDAYS + FRIDAYS. Please ensure your child has the correct indoor and outdoor PE kit in school at all times. All children also have daily access to our outdoor provision.
Reading Books
Reading books will be sent home each week alongside a reading record. Please sign and add a comment in your child's reading record so we know how they are doing at home and if they have read. Children will change their books on the days below.
Red Team - St John - MONDAY
Yellow Team - St Mark - TUESDAY
Green Team - St Luke - WEDNESDAY
Blue Team - St Matthew - THURSDAY
Please ensure that your child has their reading books and record with them on their book change day.
Oxford Owl is a fantastic site, on which you can access lots of reading books, just like the ones we send home from school. They are all colour banded, just like the ones we have in school, so the children will be familiar with them.
Click: "My Class Login"
Class Username: year1-stpeters
Class Password: books123
Homework
Maths and Spelling booklets will be sent home with the children. The children will be given them on Monday and they should be returned on Friday. Children will be tested on a Friday morning and scores will be recorded.
The children will also still have access to spelling shed and Numbots/ TT Rockstars and the occasional project on Purple Mash.
PHONICS SCREENING CHECK
This year the children in year one will sit the phonics screening check. We will continue with our daily phonics sessions and interventions to support the children and prepare them for the check. Below is a link to the phonics workshop page that we have prepared with more information about phonics at St Peter's, the screening check and lots of resources for you to download and use at home to support your child. Once you have had a look at the phonics workshop page and you have any further question please do not hesitate to contact us via the class email.
Today we discovered footprints in our classroom. We think it was the gruffalo. We read the story and did some role play about it.
We have been singing our 'Great Fire of London Song' in music.
Year one have been practising their throwing skills in PE
Year one enjoyed playing the instruments in music this half term.
This afternoon, year one collected autumn leaves and then they used them to draw a picture in their art book.
Year 1 had fun in music with Mrs Reynolds today.
We can't wait to welcome you back to school! Please keep checking our class page for key information and updates on what we have been up to in class.
________________________________________________
Thank you for a fabulous first week. We have had so much fun getting to know each other and exploring our new classroom.
Mad Science!
Today we had a visit from Naomi, a mad scientist!
She took us on a mission to Mars - exploring how we could steer a rocket and orbit the planet with some fun experiments along the way.
If enough children are interested in taking part, Naomi will also be running an after-school Mad Science club, starting in January.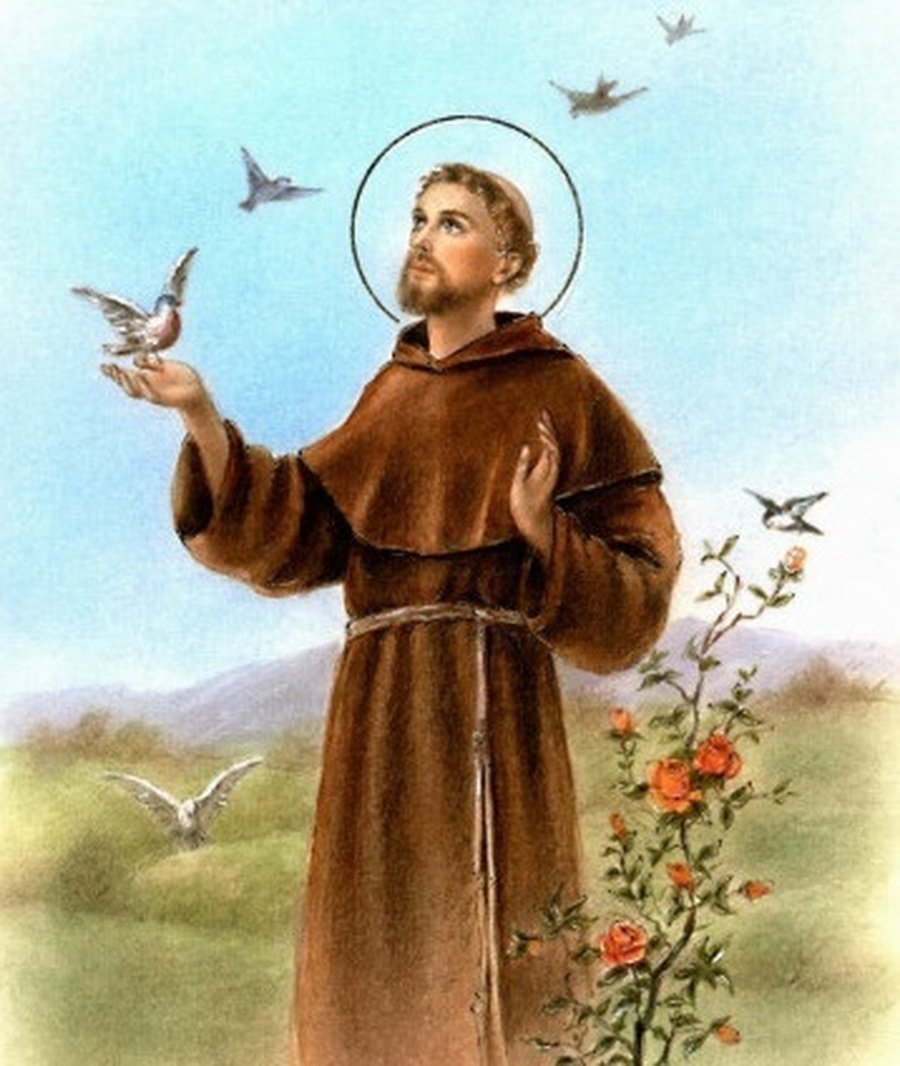 Spring 1 - Animal Kingdom
This is the audio for the year one curriculum planner. It takes a few minutes to start.