Welcome to Year 4
My name is Mrs Jones and I am the Year 4J class teacher for this academic year. We are very lucky to have Miss Evans as our class teaching assistant whom lots of you know from Year 3.
We fully understand that the children have been out of school for many months and may be reluctant to return. However, we will be here to try and make the transition from Year 3 to Year 4 a smooth and happy one.
We are both looking forward to getting to know your child over the course of the year.
If you do need to speak to me before term starts then you can email year4@stpetersrc.rochdale.sch.uk and I will try to help the best I can.
Please can we remind you that we are a nut free school. Please do NOT send your child to school with anything that contains nuts, This includes products that say, 'May Contain Nuts'. Your child will not be able to eat any of these products on the school premises.
Mrs Jones & Miss Evans
Key Information
Please send your child to school every day with a water bottle.
Homework will be given out on a Monday and handed in on a Friday. Spelling tests will be given on a Friday.

Reading books will be given out each week on a Monday and we ask you to return them on a Friday. We will not be issuing Reading record books to any children but staff will keep a record of the books read by your child. You may also like to do this at home.
The returned reading books will be kept in 'class quarantine areas' for 72 hours before being given out again, to help minimise any possible virus transmission.
Please only send your child's reading packet to school on a Monday and a Friday.
Children should read every night (even if it is one page).
If your child needs additional reading material then
Oxford Owl is a fantastic site, on which you can access lots of reading books, just like the ones we send home from school. They are all colour banded, just like the ones we have in school, so the children will be familiar with them.
Click: "My Class Login"
Class Username: class4jones
Class Password: Bernadette
This afternoon we made prototypes of Shadufs. A shaduf is a hand-operated device for lifting water, invented in ancient times and still used in India, Egypt, and some other countries to irrigate land. Typically it consists of a long, tapering, nearly horizontal pole mounted like a seesaw. We used straws, blu-tac and cupcake cases to experiment with the mechanics. Next week, we will be making larger shadufs and testing their ability to hold water.
Class 4J demonstrated excellent team work and perseverance this afternoon. I was really proud of them!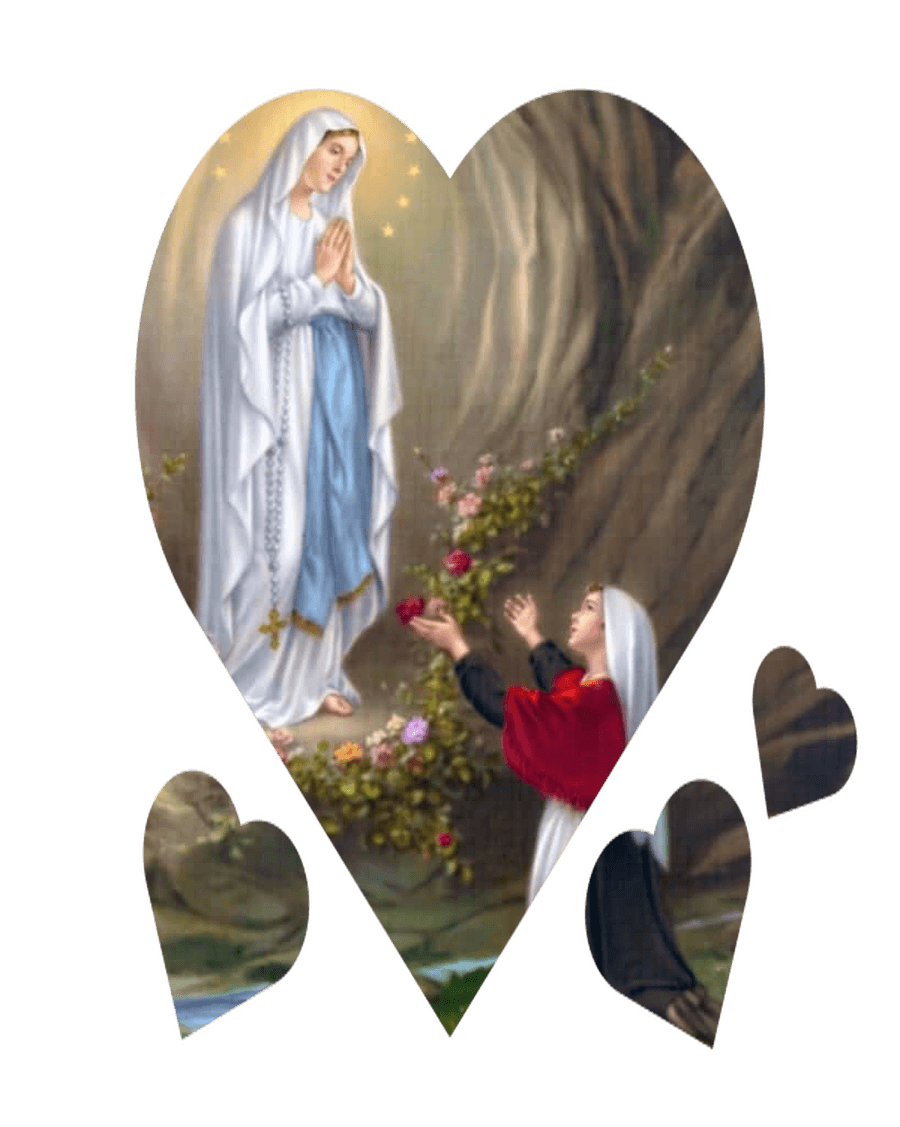 A massive well done to Harry B who is top of our class leaderboard on Spelling Shed. Keep up the good work Harry. You can have 50 house points on Monday!
Super work Harry A, you are at the top of our class leaderboard and second in the the WHOLE school! You are amazing! 50 house points!
Alfie D'A, you have the most correct answers on Numbots! Great work! 50 house points!
We are currently fifth on the leader board as a class! Come on 4J, let's give 4C a challenge!