British Values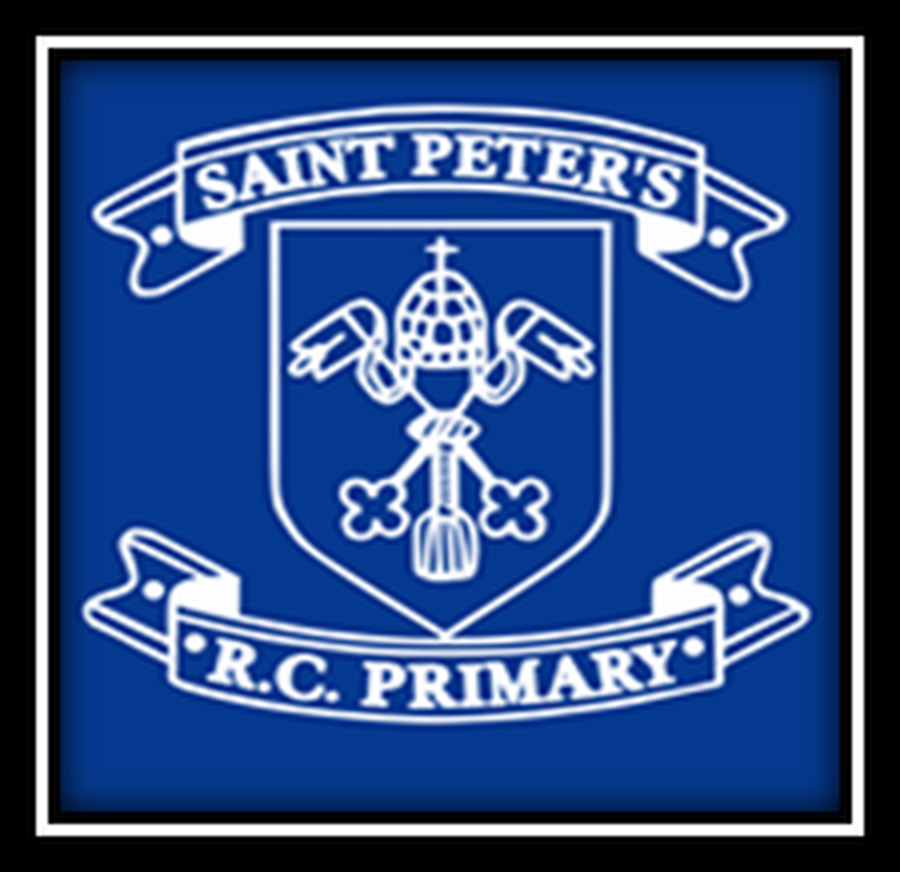 In November 2014, the Department for Education issued schools with guidance on the understanding and knowledge expected of pupils as a result of their promotion of 'fundamental British values' which are defined as democracy, rule of law, individual liberty, mutual respect and tolerance of those with different faiths or beliefs.
Children are expected to develop:
an understanding of how citizens can influence decision-making through the democratic process;
an appreciation that living under the rule of law protects individual citizens and is essential for their wellbeing and safety;
an understanding that there is a separation of power between the executive and the judiciary, and that while some public bodies such as the police and the army can be held to account through Parliament, others such as the courts maintain independence;
an understanding that the freedom to choose and hold other faiths and beliefs is protected in law;
an acceptance that other people having different faiths or beliefs to oneself (or having none) should be accepted and tolerated, and should not be the cause of prejudicial or discriminatory behaviour; and
an understanding of the importance of identifying and combating discrimination
At St. Peter's R.C. Primary School, British values are taught primarily through Religious Education, with a clear focus on the Catholic faith as core to our values, with Jesus Christ as our guide. British values are also taught through the provision of a broad and balanced curriculum which ensures that the children are provided with practical opportunities to explore these values within our own school, parish and local community.
The British values outlined above are explored and reinforced in the following ways:
DEMOCRACY
We encourage our children to get involved in the running of the school and provide them with as many opportunities as possible to show how they can influence decision making.
The school mission statement was the result of a consultation process which involved children, staff, parents and governors. Children throughout the school worked together to outline the vision for St. Peter's and, as a result, have been able to take ownership of the resulting statement.
Through the School Council and Eco Council children have the opportunity to outline their qualities for the role of Class Councillor before an election based on pupil votes. The School Council ensures that the voices of all children are heard and enables the children to take ownership of their surroundings.
Children voted for the positions of Head Boy and Head Girl based on speeches outlining the qualities of the children who put themselves forward for the roles. Such voting opportunities enable children to develop their understanding of democracy and its impact on the school environment.
Through democracy in the classroom, St. Peter's teaches that the opinions of each individual are valued. This is evident in the relationships which teachers and support staff develop with the pupils in their care. School rules also emphasise the importance of listening skills and children are actively encouraged to consider the ideas and opinions of others through various speaking and listening opportunities built into lessons.
Our parents are invited into school frequently and encouraged to participate in decision making by offering their opinions through parent surveys and our open door policy.
Our staff are excellent role models who have developed strong, respectful relationships with one another, the children and their parents.
THE RULE OF LAW
As a Catholic School our core values are at the heart of everything we do. We discuss with our children the need for rules and boundaries .The importance of laws and rules are reinforced through the school Behaviour Policy. The school rules, displayed and implemented throughout the school, ensure that children are treated consistently and are aware of expectations for their behaviour. A clear reward system is in place which encourages and promotes good behaviour, attitude and work. Children are rewarded for adherence to the behaviour policy and are aware of the sanctions involved if these are broken. In these instances, children are encouraged to reflect on their behaviour.
As a Catholic school, the importance of forgiveness is explicit in the behaviour policy and modelled by staff through its implementation.
Our children are taught about the work of vital public services in lessons.
Each year, Year Six pupils attend the Crucial Crew workshop run by the joint emergency services which aims to educate children in personal risk and distinguishing right from wrong. It promotes respect for the law and develops an understanding of the basis on which laws are made and that living under the rule of law protects individuals within society.
Visitors from public services are invited into school to talk about their roles in society.
INDIVIDUAL LIBERTY
We support pupils in developing their self-knowledge, self-esteem and self-confidence through our Catholic curriculum and our belief that all children are unique individuals who should be treated with dignity and respect by all.
We encourage pupils to take responsibility for their behaviour as well as understanding their rights through making connections between rights and responsibilities and a consistent approach towards the school Behaviour Policy.
We say 'NO' to bullying in any form and if bullying is suspected we act quickly to resolve it.
We provide a safe and supportive environment where children are supported in developing independence in their learning.
We provide guidance on how to make safe choices through our SMSC and Catholic programme of social teaching (Caritas In Action),our e-safety work ,whole school worship ,road safety ,swimming tuition and cycling proficiency.
Through the use of growth mind-set displays and half termly focus on key life skills such as resilience, children are encouraged to reflect on their own learning and recognise the strategies which support them and their learning style.
We aim to meet the needs of all pupils through differentiated activities, intervention groups and individual provision plans to ensure that all children can access the curriculum.
Support aids are available within each classroom for the children to access independently where these are of help.
MUTUAL RESPECT
St Peter's Mission Statement is inclusive and recognises the value of each individual within our school community. This is visible in each classroom and throughout the school to reinforce the values we demonstrate each day.
The school Behaviour Policy reinforces respect for each other founded upon Catholic Values and teachings. Good manners are modelled by staff and children are rewarded around the school with house points for demonstrating politeness and care for others. In addition, the 5Ws certificates awarded during Monday's assembly include an award for Welfare in recognition of its importance within a caring Catholic community.
SRE provision is led from a faith perspective and emphasises that every person is unique and created in God's image. This is further supported by PSHE provision which focuses on the Caritas in Action –Catholic Social teaching resources published by Salford Diocese and centres on faith in action and developing positive relationships with ourselves, friends and family and the wider community.
Fundraising activities occur throughout the year whereby children are able to show their understanding that others may be less fortunate than themselves. Children have donated food during Harvest mass, raised money for the Poppy Appeal ,collected toiletries and chocolate for the homeless and run Lenten activities for St. Joseph's Penny. The value of giving is reinforced through the RE curriculum and addressed by each year group across school.
St Peter's has established strong links with other schools within the Rochdale Emmaus Federation of Schools.
TOLERANCE OF THOSE WITH DIFFERENT FAITHS AND BELIEFS
As a Catholic community the children are constantly made aware and reminded of their place in a culturally diverse society. This is achieved through our Religious education, subject curriculum and the spiritual life of our school. Children are encouraged through this, to compare and contrast cultures and beliefs and promotes tolerance and respect for others.
Our class and whole school worships promote the diversity of society and the rights of each person to be respected and valued equally regardless of ability, gender, faith, heritage or race.
Through our expectations for behaviour we challenge prejudicial or discriminatory behaviour of any kind.
Visitors are invited into school to talk about their faith and culture and children have visited other places of worship other than Catholic Churches.