Pupil Premium Statement 2018-2019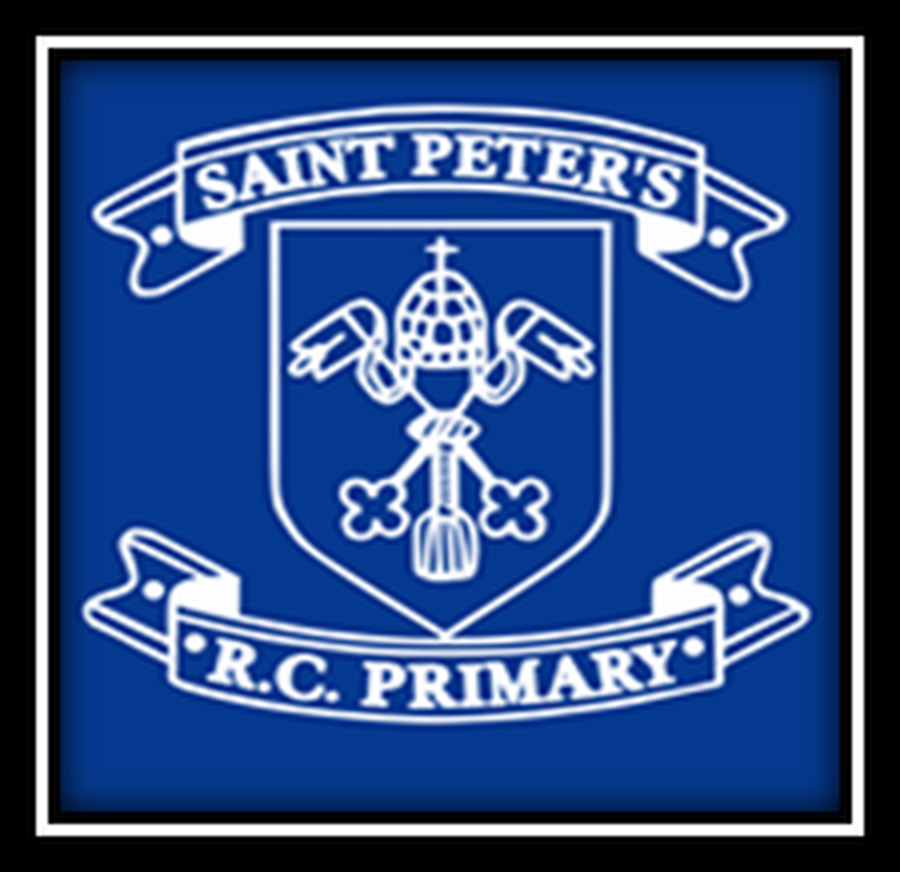 The Pupil Premium is additional funding for publicly funded schools in England to raise the attainment of disadvantaged pupils of all abilities and to close the gaps between them and their peers. It is allocated to children from families who are or have previously been eligible for free school meals (known as 'Ever 6'), looked after children and those from families with parents in the Armed Forces.

It is the responsibility of individual schools to determine how the Pupil Premium is spent, since they are best placed to assess what additional provision should be made for the individual pupils within their responsibility.

Schools are held accountable for how they use this additional funding to support disadvantaged pupils and are required to publish this information online. This will ensure that parents and others are fully aware of the additional support that pupils in receipt of this funding receive.

The allocation of funding for the academic year 2018/2019 for each is as follows: 
Pupils in Years Reception to 6 recorded as 'Ever 6 Free School Meals': £1320 
Looked after children (LAC), i.e. those in the care of local authorities: £2100

At St. Peter's, our Pupil Premium allocation for the academic year 2018/2019 is £34,920.

BARRIERS TO LEARNING FOR DISADVANTAGED PUPILS
The main barriers to learning for pupils qualifying for Pupil Premium funding at St. Peter's are: 
Poor attendance 
Limited parental engagement 
The pupils' approach and attitude to learning 
Social and emotional issues affecting learning behaviours that support independent learning 
Limited spelling, punctuation and grammar skills affecting writing ability across the curriculum 
Limited confidence in problem-solving affecting mathematical progress

HOW THE PUPIL PREMIUM ALLOCATION IS SPENT

In making provision for identified groups of children , we recognise some children who do not receive free school meals may in fact need additional support.

At St Peter's we reserve the right to allocate Pupil Premium funding to support any individuals or groups identified as being in need socially or academically. Limited funding and resources mean that not all children receiving free school meals will be in receipt of interventions or strategies at any one time.

In the current and previous academic years, the Pupil Premium funding has been used to provide the following additional support:

*Teaching assistants in all classes throughout school to provide targeted individual and group support for all children including those in receipt of Pupil premium Funding 
Employment of a teaching assistant specialising in Special Educational Needs support, to work across school with vulnerable groups and individuals 
Employment of a CARITAS Family Support Worker one day a week to provide social and emotional support for children and their families. This includes leading meetings with parents and carers, in addition to running pupil groups on the development of self confidence and relaxation techniques 
Lunchtime and after-school intervention and booster groups to target specific learning needs and opportunities for the further development of 
Training for teaching and support staff on the delivery of interventions such as 'Precision Teaching' and Rainbows bereavement counselling to address emotional as well as academic needs 
Intervention resources such as Project X, Rapid Reading and Rapid Phonics to target specific gaps in learning 
Enrichment visits to engage children in learning opportunities, e.g. Andy Tooze (poet), Chaplaincy Team collective worship training, Explore Learning workshops
Measuring the Impact of Pupil Premium Funding

At St Peter's, we ensure that class and subject leaders know which pupils are eligible for the Pupil Premium so that they can take responsibility for accelerating progress. In addition, the impact of Pupil Premium funding will be measured through the following:
Termly Pupil Progress meetings to discuss the progress and attainment of children 
Academic attainment data and progress within year groups and across key stages 
Baseline assessments administered before the commencement of specific interventions and final assessments to judge their overall impact 
Performance Management meetings 
Termly review of CARITAS support, with impact reflected in the children's behaviour, attendance and emotional stability. 
Overall performance towards School Improvement Plan targets 
Governor scrutiny

St. Peter's Pupil Premium Strategy Review date: September 2019.



If you feel your child may be entitled to free school meals, more information can be found at https://www.gov.uk/apply-free-school-meals