ART CLUB
Come back soon to see what we get up to in art club!
If your child receives a place in art club the sessions will be from 3.15pm until 4.15pm. The sessions will be run by Miss Barrett in the year 1 classroom.
The children are to be collected from the front playground just as they are at the end of the school day. Children going to after school club will be handed over to the staff at the end of the session.
Year 3 - Printing - 30.9.2021
This week in art club the children in year 3 had a go at printing. They experimented with different colours and patterns and produced some fabulous work.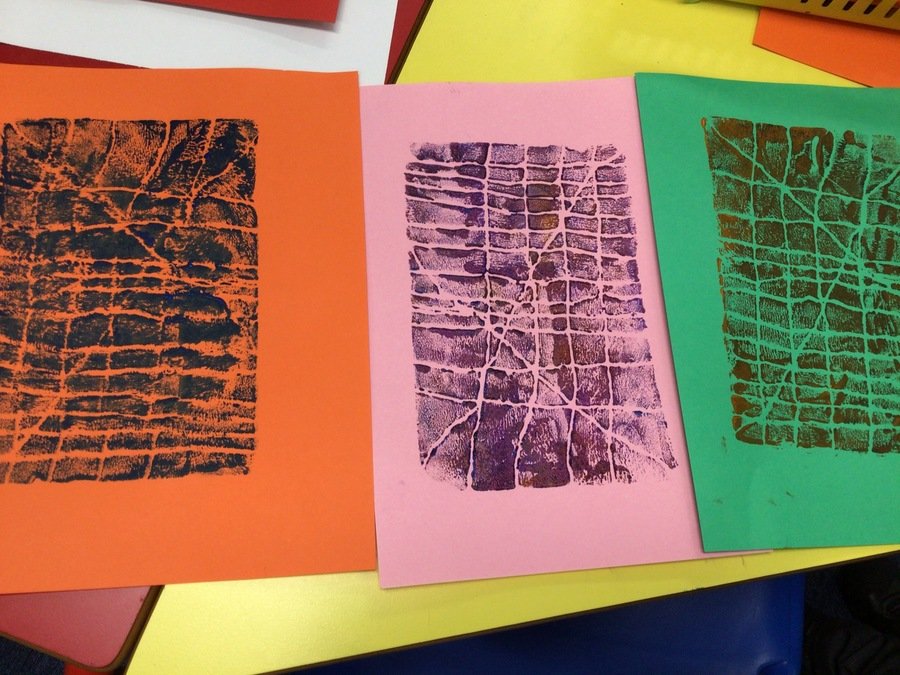 Year 3 - Clay sculptures - 7.10.2021
In art club this week the children in year 3 have been creating sculptures out of clay. At the end of the session we had a variety of final pieces from clay pots, clay animals, clay faces and clay characters. The children loved getting messy and they can't wait until next week when they can paint their creations.