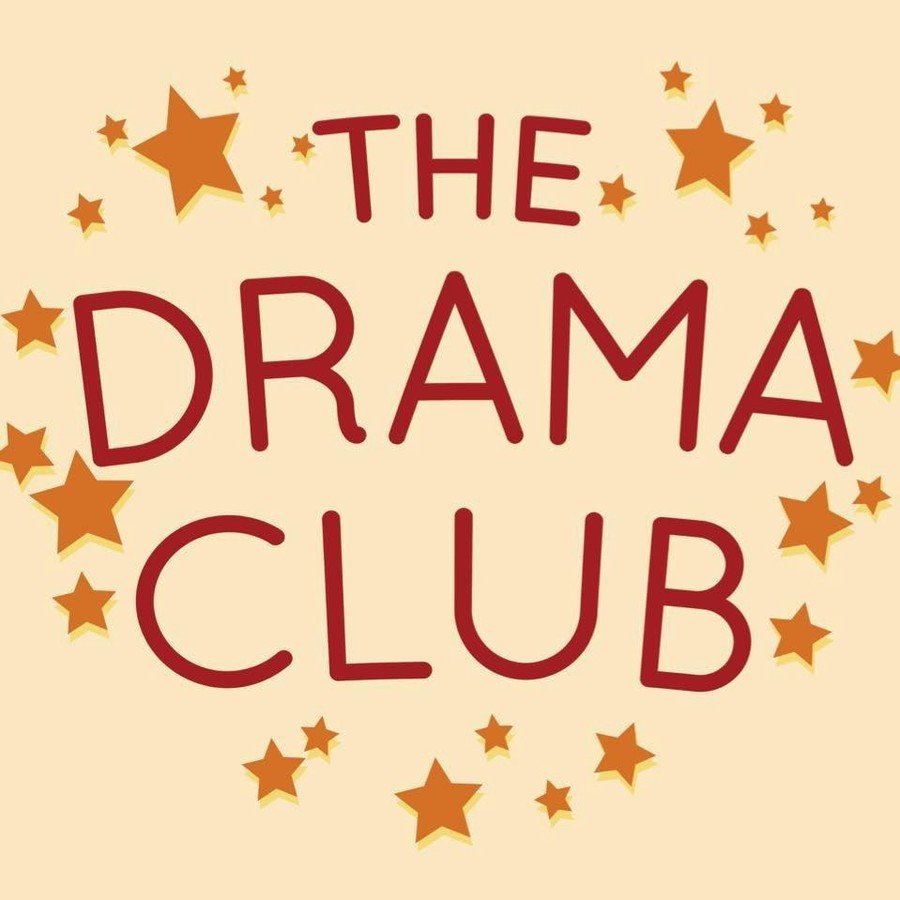 Below are the songs for our Christmas production "Bah Humbug"
Drama club students please listen to them and practise them as much as you can.

Costume lists have gone out to all children, if you need any help arranging items please contact school and we will assist with items as best we can.

The cast will perform a dress rehearsal on Friday 9th December for KS2 and an evening show for their families on Thursday 15th December at 6.30pm.
Please arrive and be seated for 6.15pm
Tickets are now on sale at the office please see flyer below.

Thank you Mrs Harrison & Mrs Moore
We have edited the script slightly to make it clearer for the cast, we have removed unwanted scenes, lines & songs. We hope to be moving away from holding scripts from next week. Please keep the story and scenes a secret from the rest of the school to add to the excitement of the production.
COSTUMES CONTINUED…
Other characters are:
Sid & Mabel - Traditional clothing, nothing too fancy. Shawl and flat hat too if possible.
Post boy - Trousers, shirt, flat cap.
Mrs Dilber- Housekeeper clothing, apron.
Friends of Fred - Traditional clothing, bonnets, shawls.
Collectors- White shirts and trousers hats if comfortable wearing.

We do have some spare items available in school for the children to try, please send in your costumes by Friday 11th November so we know what we have, and we know what we need to source. Thank you all for your continued support.
Mrs Harrison & Mrs Moore
Thank you to some of our cast members for giving up their own time to paint and prepare some of the props for the play.
A DICKENS CHRISTMAS - Full cast to sing
BAH HUMBUG - Full cast to sing
GLAD TO BE A CHIMNEY SWEEP - intro by Sweeps only
SLEEP TINY TIM - played but no cast to sing
CONGRATULATIONS TO ALL OF OUR WONDERFUL CHILDREN FOR PROVIDING THE WHOLE SCHOOL WITH AN INCREDIBLE AFTERNOON. THEIR SKILLS, BRAVERY AND QUALITY PERFORMANCES WERE A TRIUMPH!
We are very lucky to have so many amazing children here at St Peter's. Our judges Mr Lord, Miss McKeogh, Head boy and girl Leon & Thea were faced with a very difficult job. We had 3 winners from each KS.
in KS 1 3rd place went to the whole of Reception class for their beautiful signing
2nd place was Freya with her stunning tap dance routine
1st place was Emma with her breathtaking ballet dancing
Ks2 3rd place went to Reuben for a mind-blowing Diablo display
2nd place was Ethan for his spectacular rapping skills
1st place went to siblings Khloe & Mia for their effortless street dancing routine.
Every child who auditioned will receive 20hp for their team, each finalist will receive 50hp for their team.