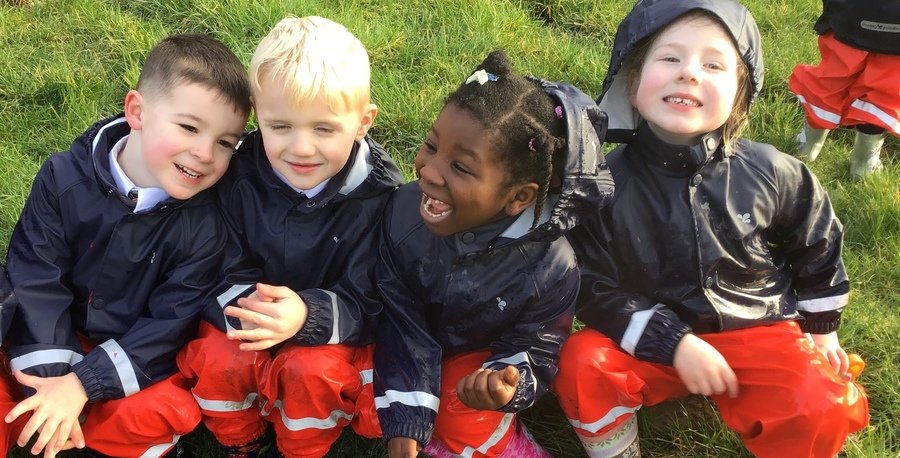 Forest School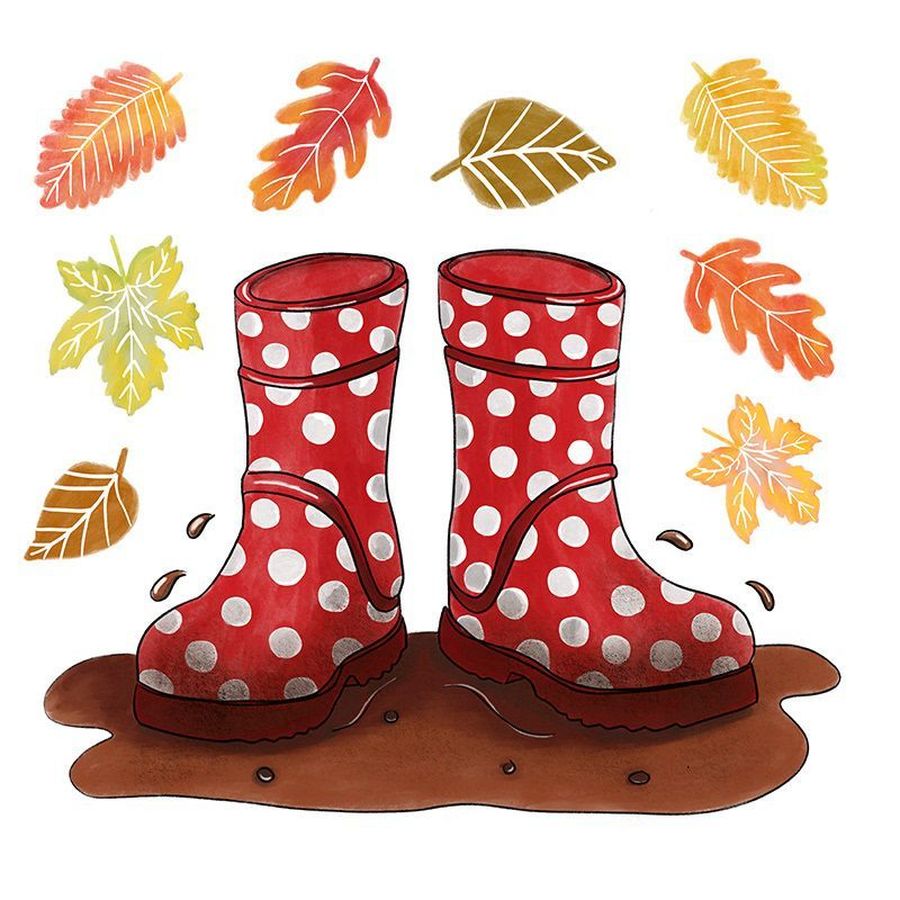 Welcome to our forest school page.
Come and see what we have been up to in EYFS and Year 1.
We have looked for signs of Autumn.
We made firework and rocket pictures using natural materials for bonfire night.
We have made our very own nature crowns.
We love to walk in the woods and splash in the puddles.
We listen to stories outside.
There's dirt on my shirt
And leaves in my hair.
There's mud on my boots
But I don't really care!
Learning outside is so much fun!
To breathe the clean air
And feel the warm sun.
To stomp in a puddle
Or climb a big tree.
Makes me quite happy
Just look and you'll see!
We have been using sticks to help us understand longer and shorter vocabulary.
We have been using sticks to make shapes.
We have been using leaves to create rubbings on paper and natural materials to make pictures.
We made clocks outside and had a go at showing different times.
We made our very own Wattle and Daub wall.
We worked as a team to build our very own den.