The use of technology is widespread throughout daily life. At St Peter's, we aim to educate pupils in the benefits of using technology, but also to understand its weaknesses and potential danger. To help educate both parents and children in this regard, we have provided resources and guidance that we think are useful. You can find links to these documents below. Please pay particular attention to the social media age restrictions below - you can access these by clicking on the link below.
https://www.net-aware.org.uk/news/?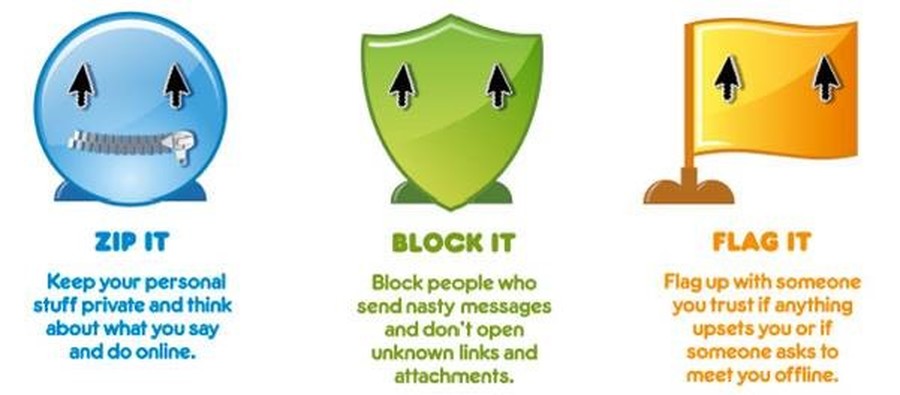 We have added below links to relevant websites which can provide parents with more information about keeping children safe online. We try our very best at St Peter's to educate the children around this topic but they would also benefit from a discussion with you at home about what they need to do to ensure they are safe at all times online. Thank you for your support!
Get Safe Online
A joint initiative between the Government, law enforcement, leading businesses and the public sector. Our aim is to provide computer users and small businesses with free, independent, user-friendly advice that will allow them to use the internet confidently, safely and securely.
Think U Know
Activities for children of all ages and advice for parents.