OUR MISSION STATEMENT
At St Peter's RC Primary School, we believe that:
Together, as a faithful community, we will live, love and learn so that we are a reflection of Jesus inspiring others to walk with us.
St Peter's Chicks!
This week on Monday the eggs arrived at school and this morning we woke up to 6 new chicks! We are all extremely excited and can't wait to do some great work about our new family additions! We will keep you updated as to how they are getting on! You can see some pictures and videos here.
Tag Rugby Competition 27th March 2017
A GREAT RESULT FOR ST PETER'S!
Year 4 Tag Rugby -1st place!
Well done to all those involved, Mr Lord is extremely proud of your hard work and dedication!
A big thank you to all the parents and carers for their continued support!
Sacrament of Reconciliation
A big thank you to all the parents and carers in Year 3 who attended the Sacrament of Reconciliation this week. It means a lot to both the children and us here at school. The children were extremely well behaved and I am sure you are all very proud of them.
We are excited to continue on our Sacramental journey this year together.
Thank you! again Miss Brough.
Sacrament of Reconciliation
REMINDER FOR YEAR 3 PARENTS: This Thursday, 23rd March 2017, the children in Year 3 will take the Sacrament of Reconciliation. Please ensure the children are at Church for 6:45pm as we will begin at 7:00pm.
Thank you for your continued support.
Sports Results
Please find our AMAZING sports results for over the last few weeks here. We would like to take this opportunity to say a big thank you to all the parents and carers who support the children with extra curricular activities. It is greatly appreciated.
World Book Day
Please see here some pictures from our wonderful World Book Day! A big thank you to all who helped the children prepare their costumes. We had a brilliant day!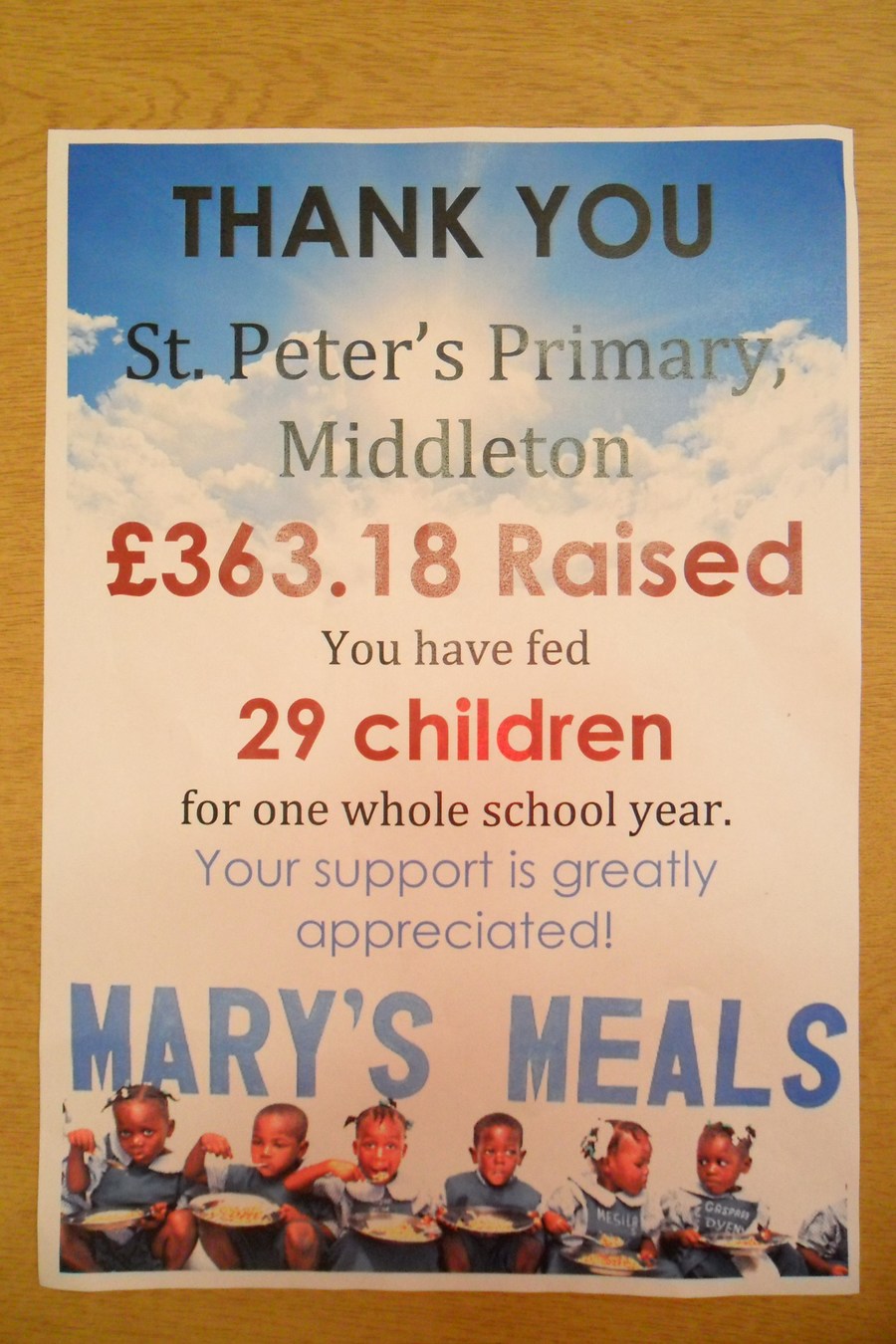 Welcome Back!
We hope you all had a lovely Christmas and New Year with your family and friends and we hope the children have had a good rest! We are all raring to go at St Peter's for our new school term and can't wait to see what adventures the new term brings!
During the holidays, our amazing PTFA held a wonderful New Years Eve party at the church hall which was a huge success and seemed like the place to be! They would like to say a big thank you to all who supported and attended the event.
On behalf of the school, we would like to take this opportunity to say a big thank you to our PTFA for being truly creative and dedicated during 2016. We are excited to see the upcoming events in 2017!
Here are a few pictures from the New Years Eve Party. Enjoy!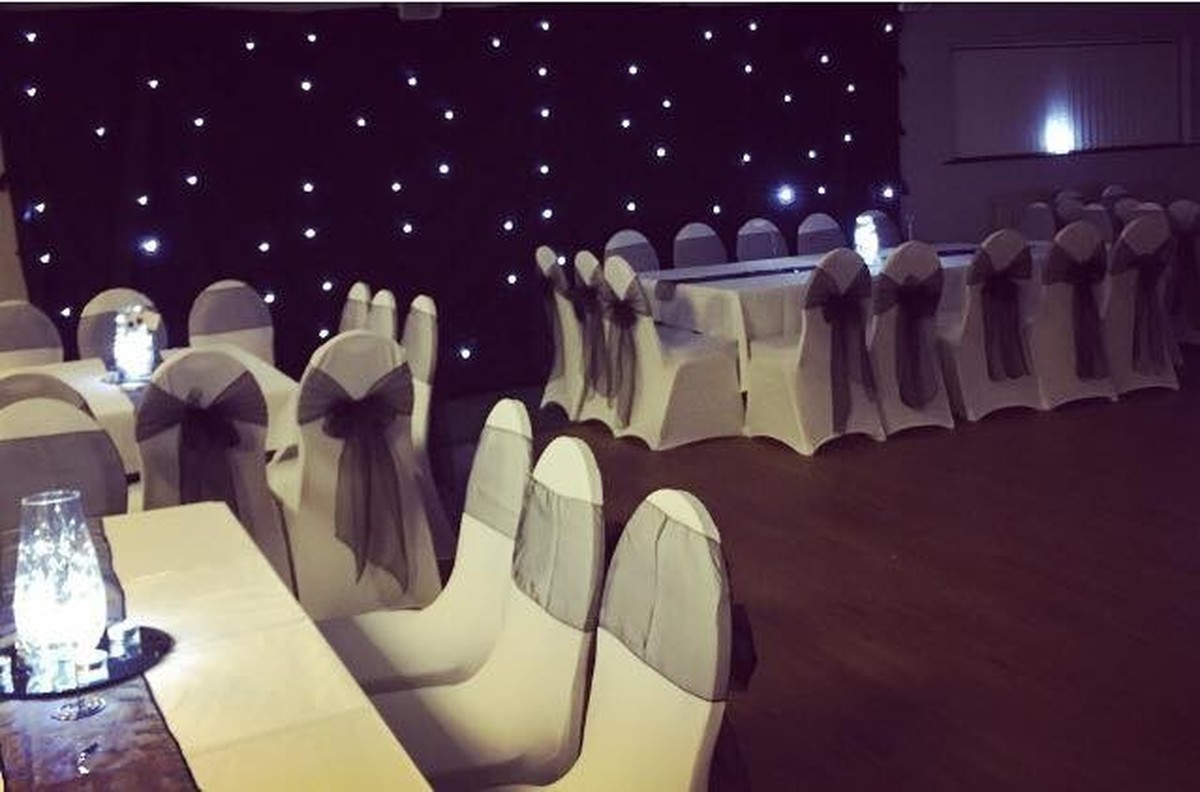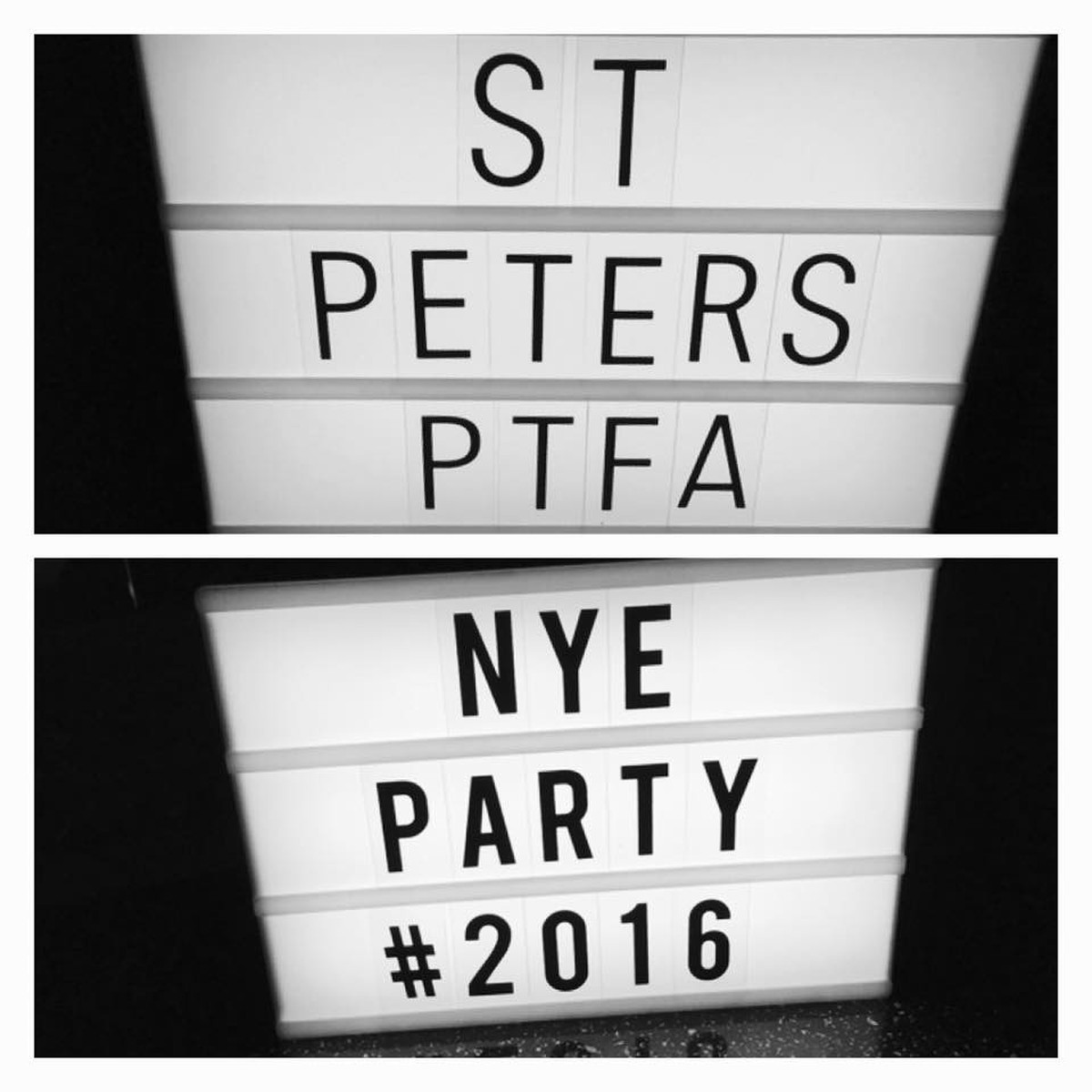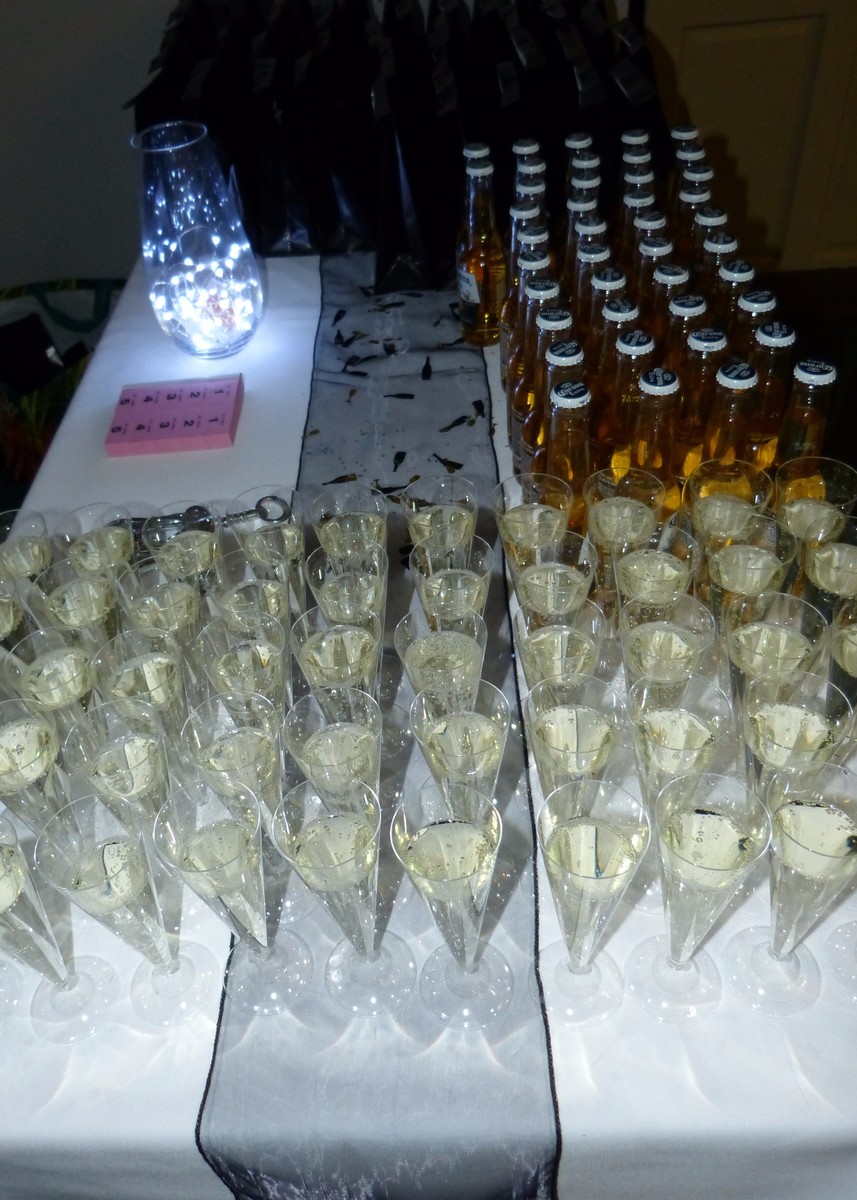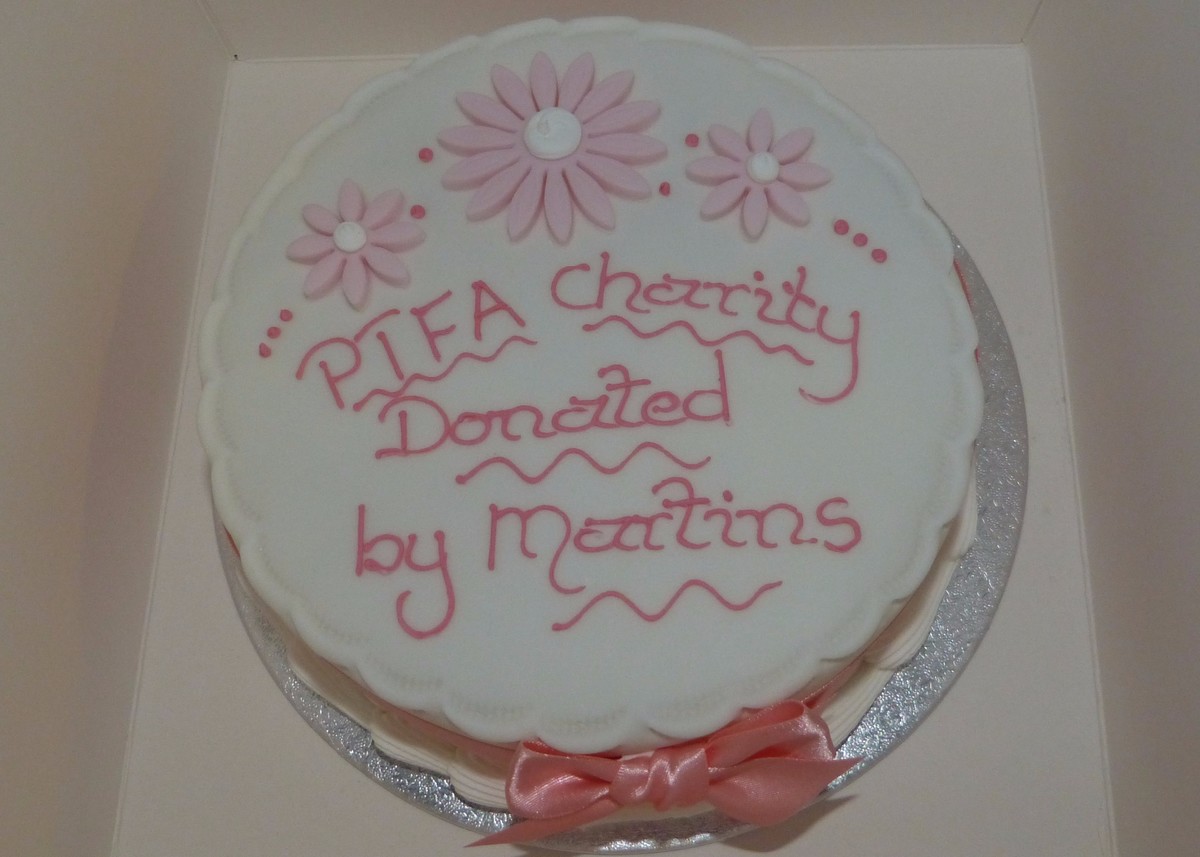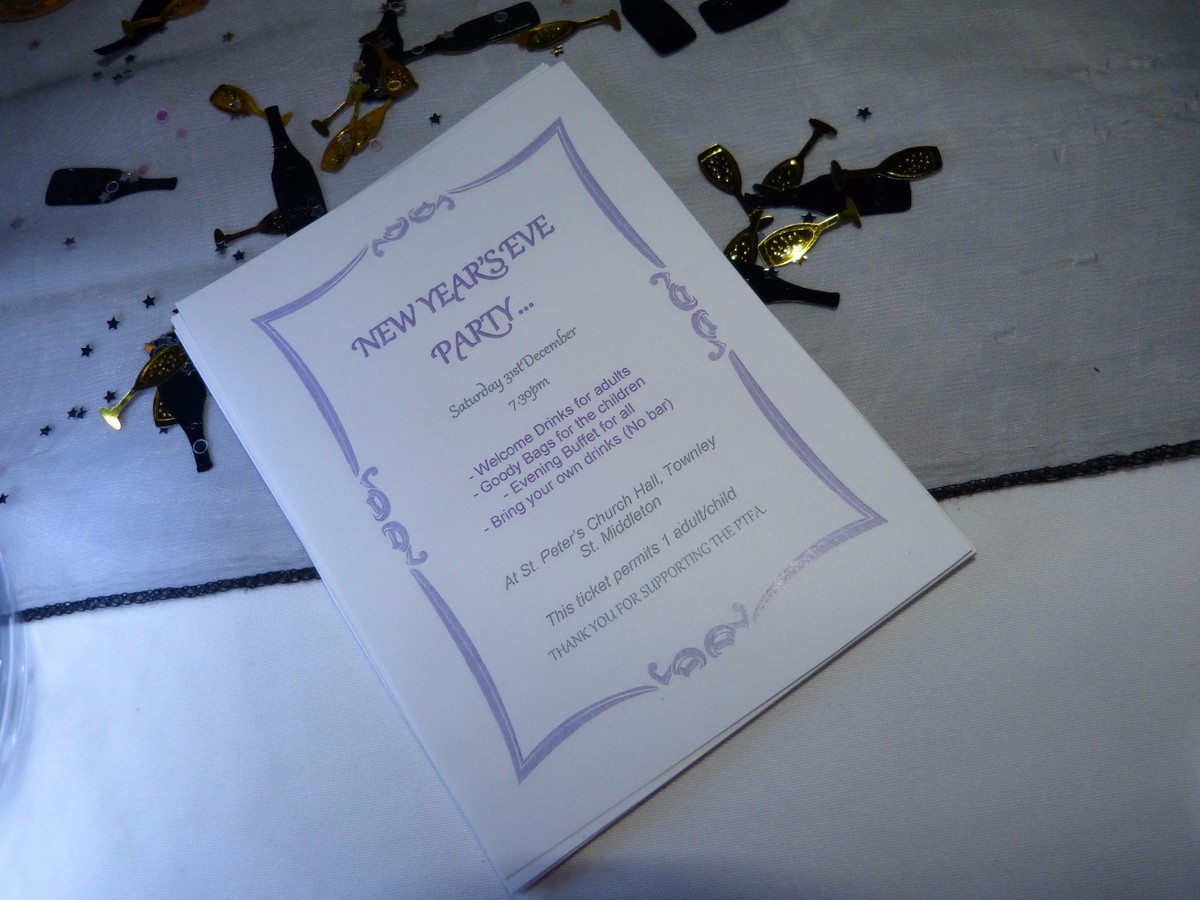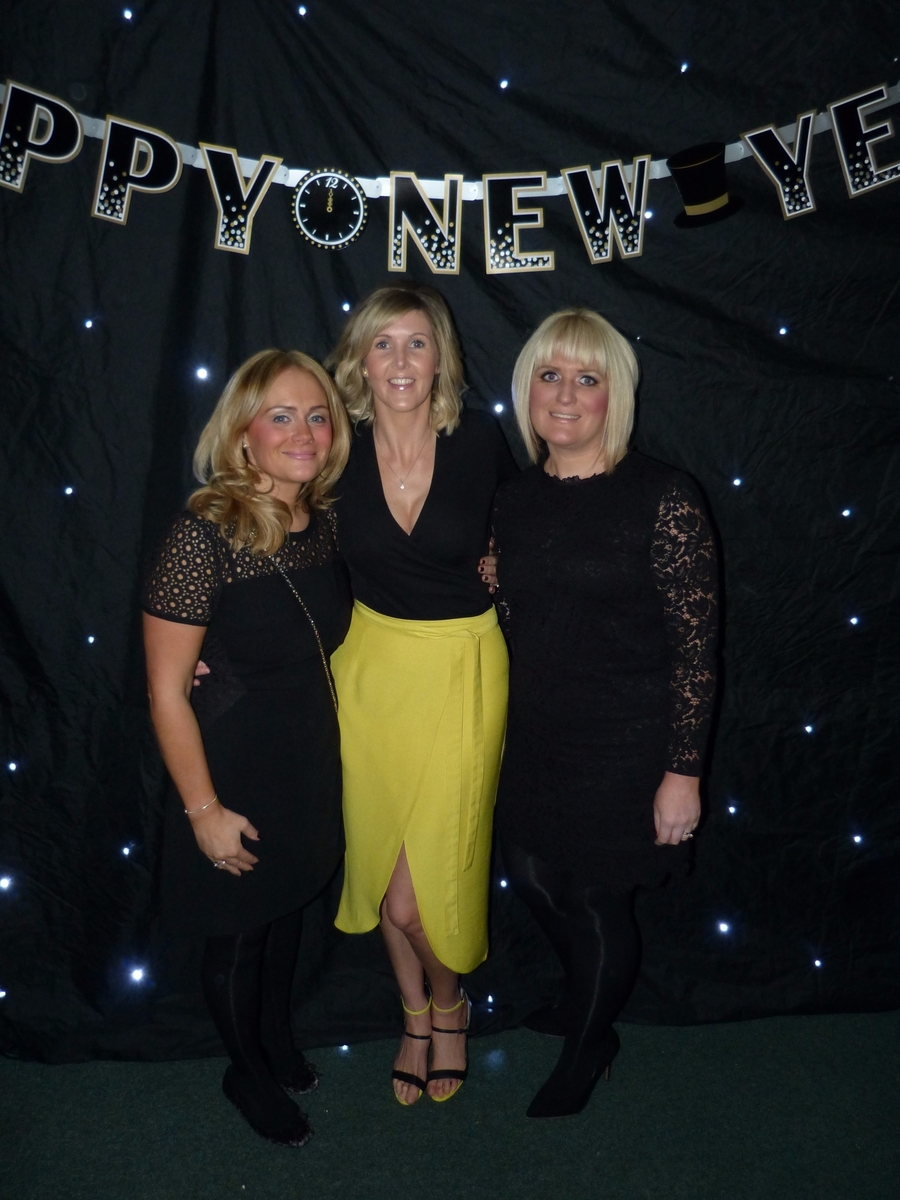 For the attention of all parents / carers
Please see the following information regarding changes to admissions policy in the academic year 2018-2019.
RE Inspection
We are pleased to publish our most recent RE inspection report where the school received OUTSTANDING across all areas! We are thrilled with the result and can't wait for you to read the report. You can see it here below:
Reception tree planting
Today some of the Reception children helped Mrs Clinch plant some trees in the school grounds. We received the trees from the Woodland Trust and we enjoyed learning about the different trees and how to plant them. It was really hard work and we were very dirty when we finished. We each chose a tree that will be our special tree which we will look after. Hopefully by the time we are in Yr6 the trees should have grown as much as us.
Year 2 & 6 Cenotaph Visit
This morning for Remembrance Day, our year 2 and year 6 children prepared a special service including hymns and walked down, as a community, to the cenotaph in Middleton. The children were able to talk to old soldiers there and also joined in on the 2 minutes silence. Pictures from the trip will be uploaded ASAP on Year 2/6 class pages.
Latest Events Events
Let's Share Open Afternoon

07

Apr

2017

12:00 am - 1:00 am @ Classrooms

We will share your children's work and achievements with him/her in the classroom.

Year 6 7-a-side netball rally

26

Apr

2017

3:30 pm - 4:30 pm @ Middleton Parish Primary School

Please note, children chosen to take part in the event will be provided with a letter.
Please remember our website is for YOU!
If you have any suggestions or feedback about our new school website please email Miss Brough on SBrough@stpetersrc.rochdale.sch.uk
We always appreciate new ideas and feedback!